LATEST CLUB NEWS




WE SIGN UP FOR "GIVE AS YOU LIVE" TO RAISE MONEY BY SHOPPING!
You can read more HERE.......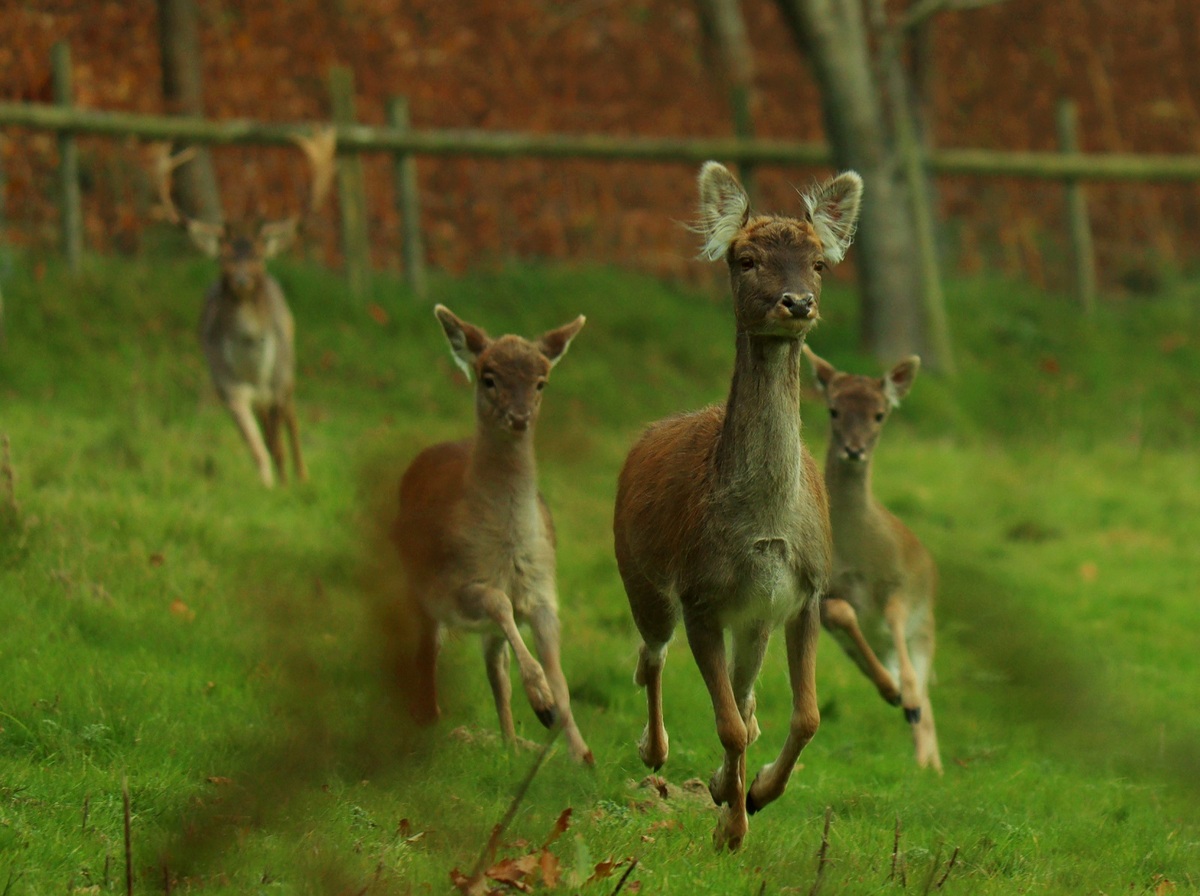 You can read more and see all the winning entries here......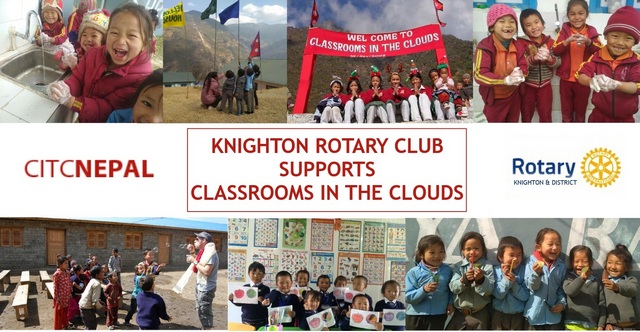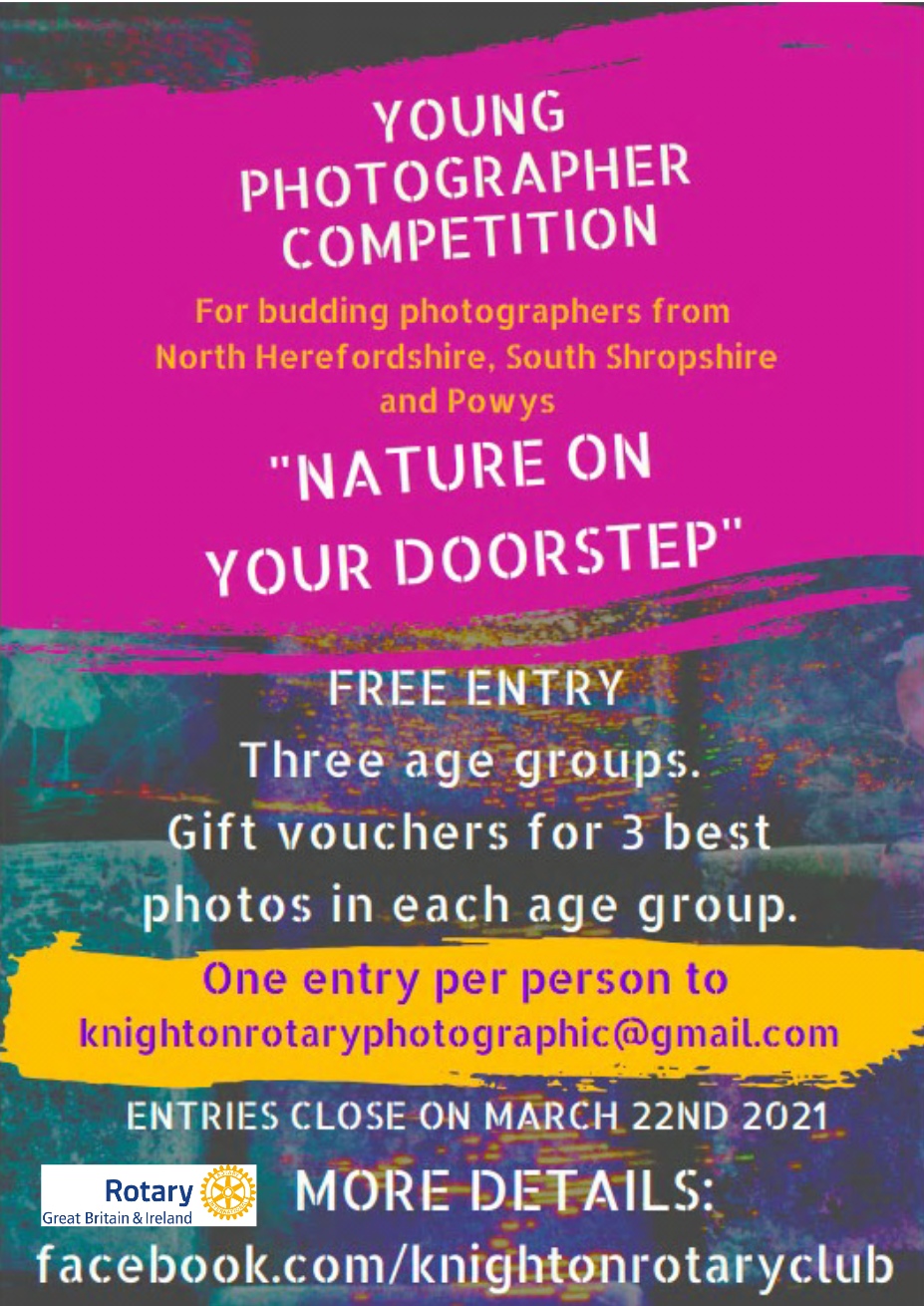 You can read more about our support for local charities here
NOVEMBER 22ND - OUR CHARITY CHRISTMAS CARDS HAVE SOLD OUTMany thanks to everyone who supported this fundraising project for our local community based charities. It is greatly appreciated!


Read more about this exciting fundraiser HERE
SEPTEMBER 21ST - WE ARE IN THE PAPERS!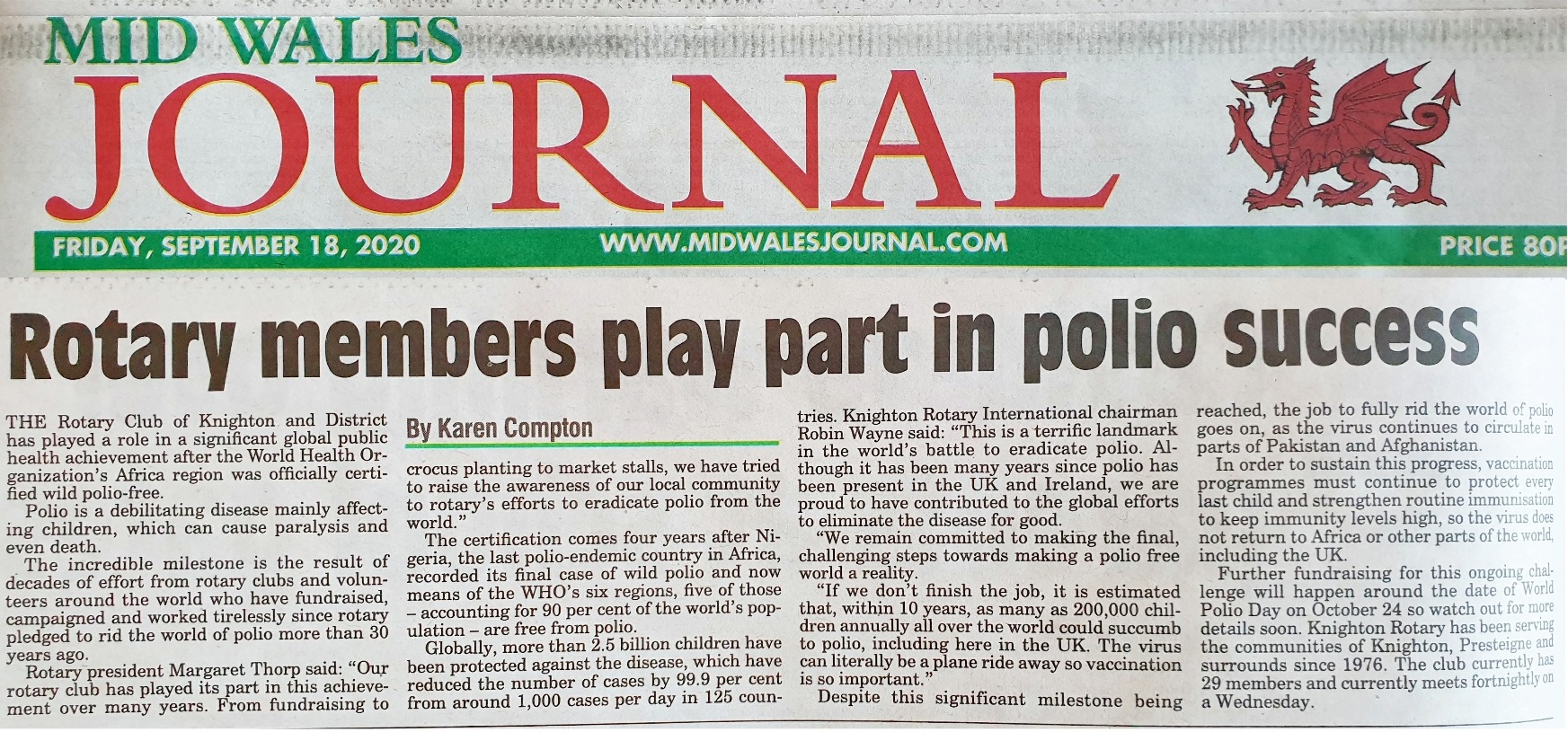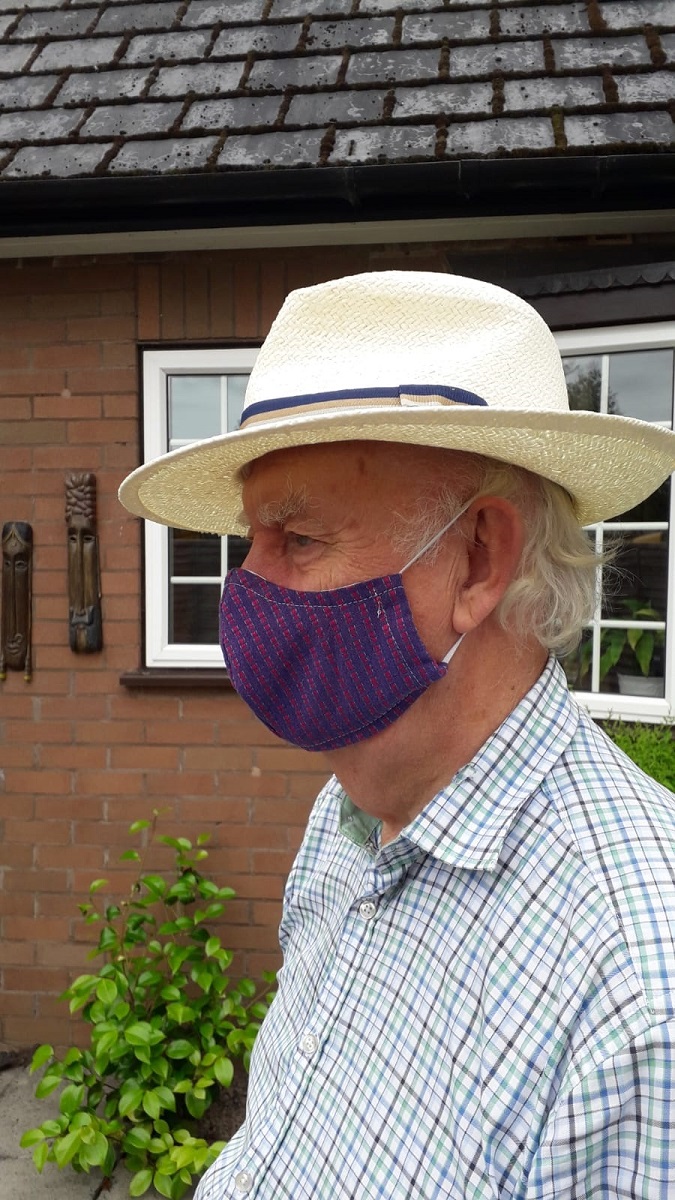 You can read more about how she did this HERE....
JULY 1ST - OUR NEW TEAM FOR THIS ROTARY YEAR IS IN PLACE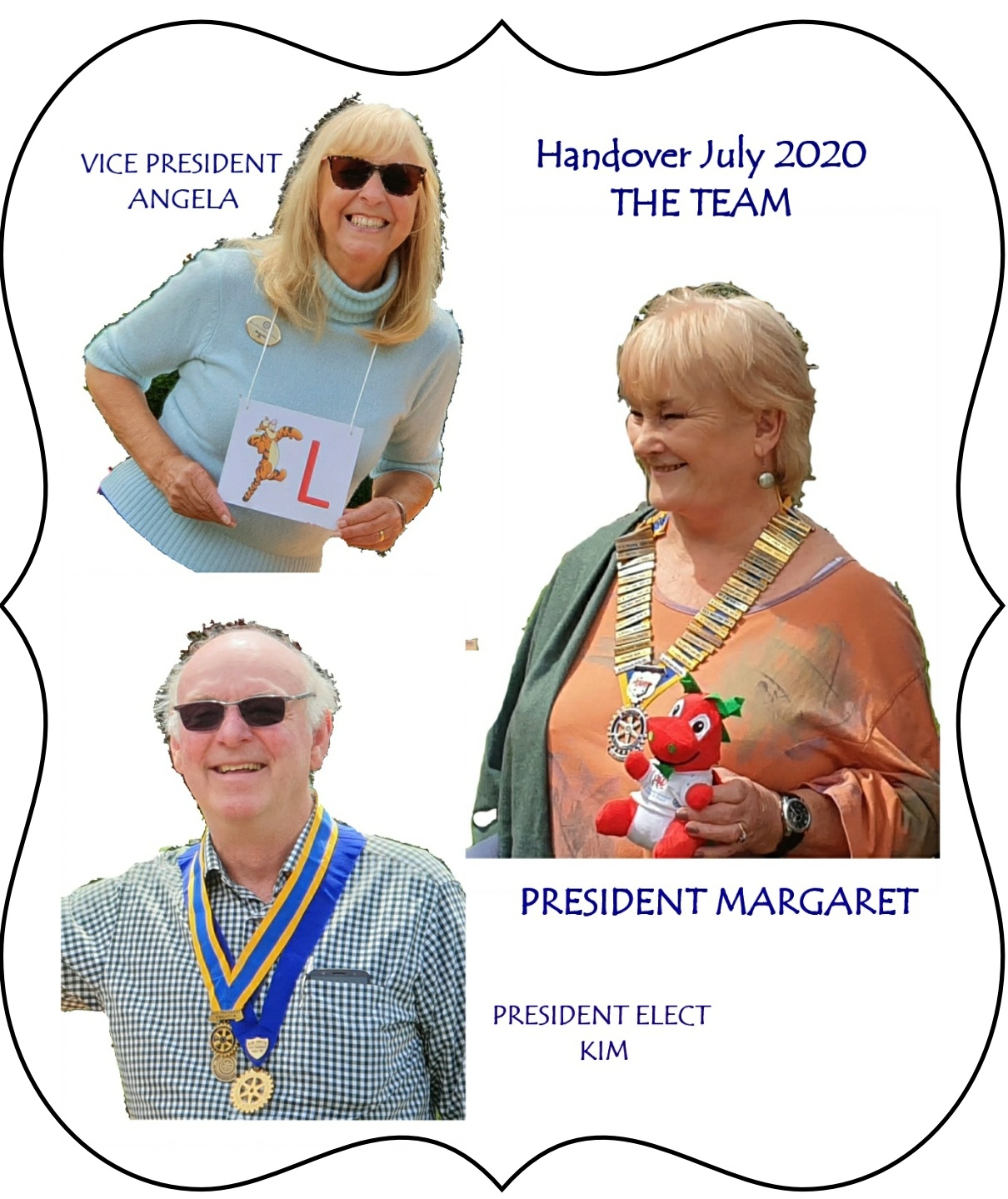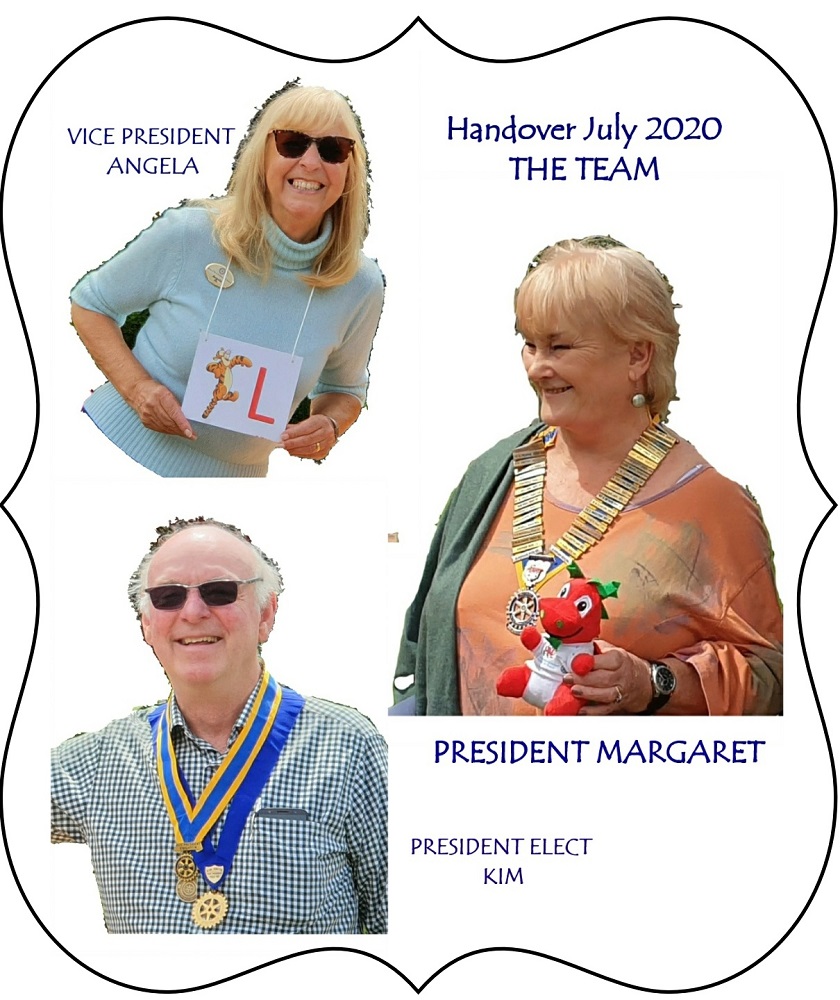 JUNE 6TH - £268 raised for charity from plant sale
MANY THANKS to everyone who supported and donated to this event!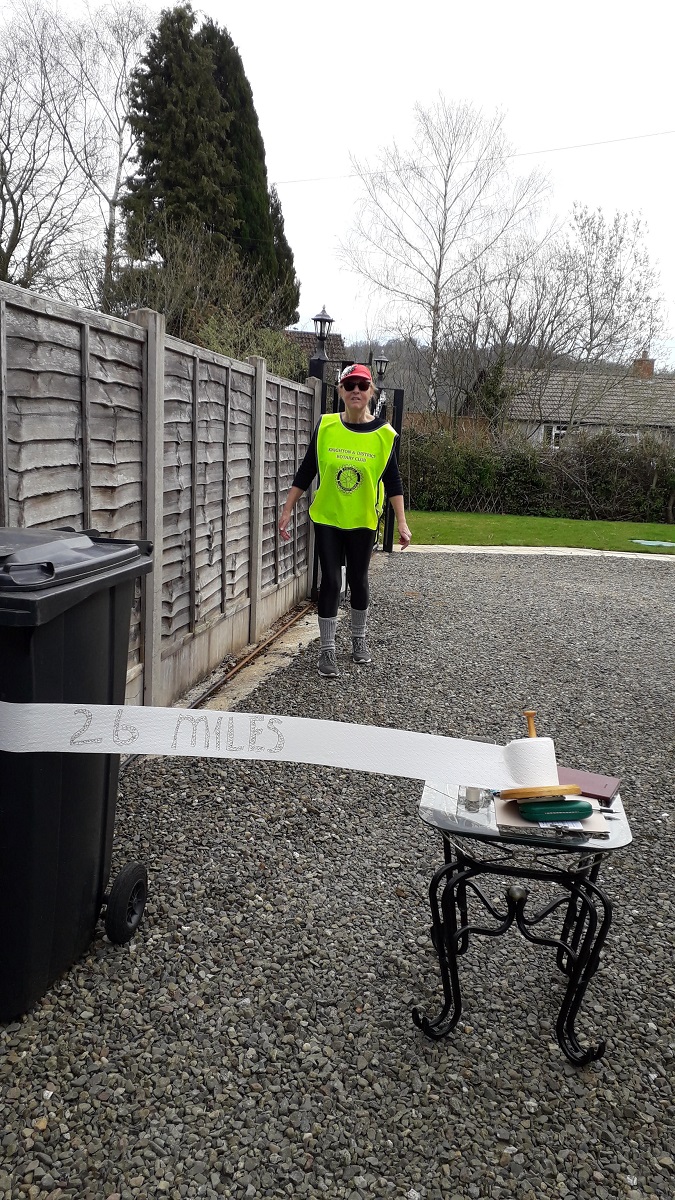 You can read more about how Angie achieved this HERE
APRIL 4TH - WE DONATE MONEY TO THE EAST RADNOR DAY CARE CENTRE for their efforts to support their community
APRIL 2ND - WE DONATE MONEY TO SUPPORT THE MONDAY LUNCH CLUB for their deliveries of meals to pensioners in Knighton
APRIL 1ST - WE HOLD OUR REGULAR MEETINGS USING "ZOOM"
In this difficult time, we continue to enjoy the friendship between members by holding fortnightly meetings online using the Zoom app. For those who cannot join us online, we keep contact via email to get feedback on important issues. We also will be donating money to community based projects as necessary.
Remember we are here for our community and for you so please contact us anytime.

You can read more HERE....
MARCH 17TH - WE CANCEL ALL MEETINGS AND FUNDRAISERS DUE TO COVID-19