About the Rotary Foundation - our own charity
The Rotary Foundation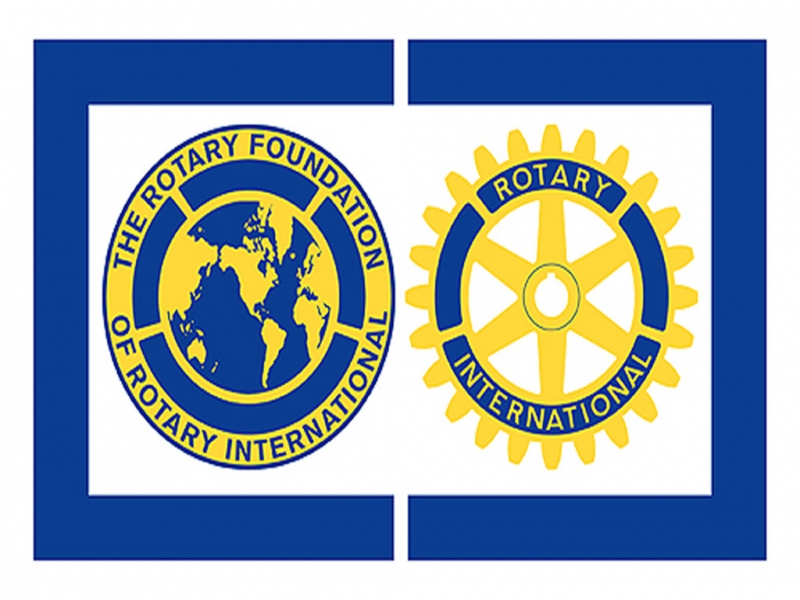 The mission of The Rotary Foundation is to enable Rotarians to advance world understanding, goodwill, and peace through the improvement of health, the support of education, and the alleviation of poverty.

The Foundation is a not-for-profit corporation supported solely by voluntary contributions from Rotarians and friends of the Foundation who share its vision of a better world.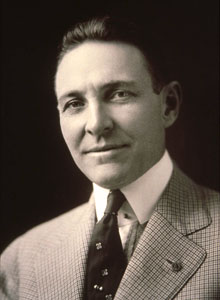 It was created in 1917 when RI President Arch C. Klumph proposed that an endowment be set up "for the purpose of doing good in the world." In 1928, when the endowment fund had grown to more than US$5,000, it was renamed The Rotary Foundation, and it became a distinct entity within Rotary International.
Five Trustees, including Klumph, were appointed to "hold, invest, manage, and administer all of its property . . . as a single trust, for the furtherance of the purposes of RI."
Two years later, the Foundation made its first grant of $500 to the International Society for Crippled Children. The organization, created by Rotarian Edgar F. "Daddy" Allen, later grew into the Easter Seals.
The Great Depression and World War II both impeded the Foundation's growth, but the need for lasting world peace generated great postwar interest in its development. After Rotary's founder, Paul P. Harris, died in 1947, contributions began pouring into Rotary International, and the Paul Harris Memorial Fund was created to build the Foundation.
That year, the first Foundation program