Llanelli Rotary out of the area quiz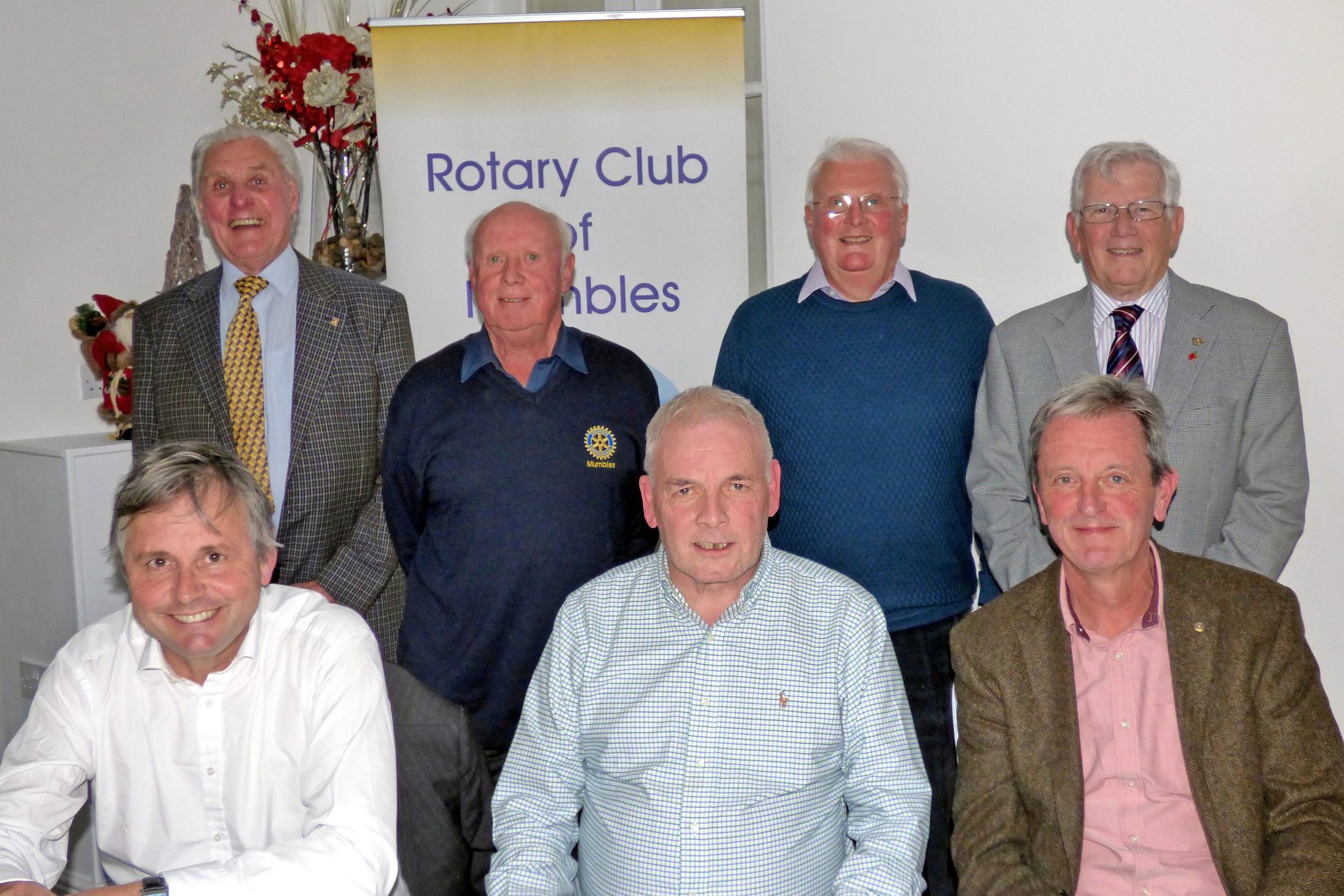 There was plenty of support for the Llanelli Rotary Club team in the second round of the area quiz.
A total of 15 Llanelli Rotarians went to Norton House for the match against Mumbles RC.
The Llanelli team had a great time but came unstuck in the Rotary Section questions.
They lost 40:38. Better luck next year!