West Midlands Special Schools Sports 2016
The event is organised by the Rotary Club of Coventry Jubilee and is supported by The Rotary Club's of Coventry & Breakfast. The games are a spin off from the English Disabled Sports, however the Special Schools Championships focus on participants up to the age of 16 and generally suffer from mental disabilities as well as physical.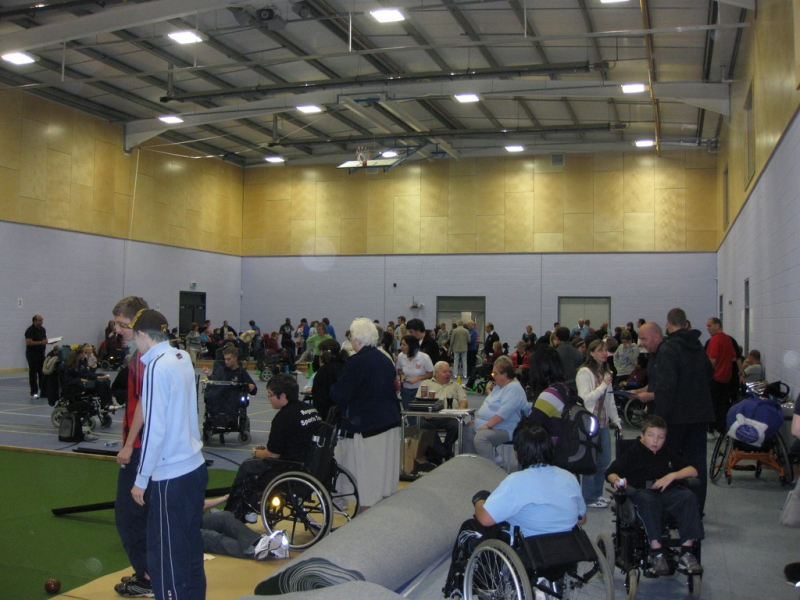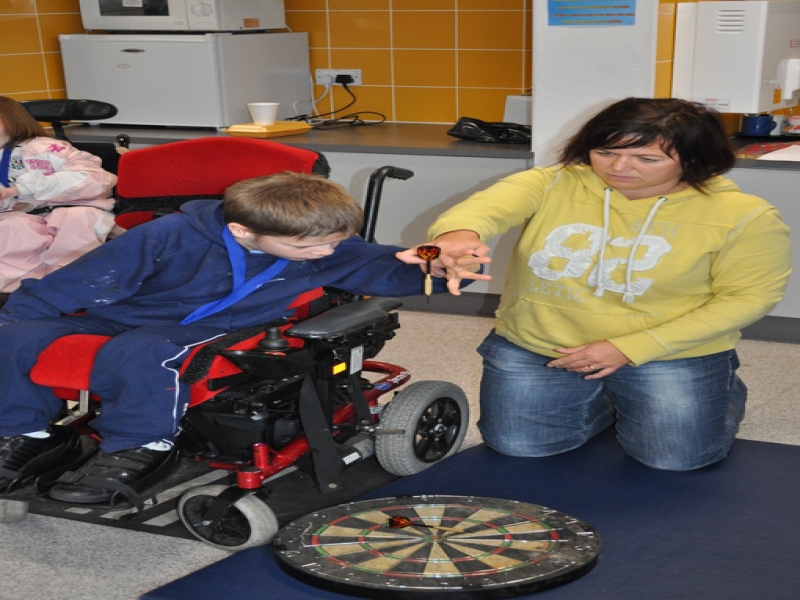 Each year the event hosts 8 10 schools from across Coventry & the surrounding areas, each team comprises of up to 20 participants which compete against each other in a series of games. These range from polybat(a modified version of table tennis), Table Cricket, Bowls, Skittles, Foam & Ball Javelin, floor darts, darts, connect 4, draughts, bocca, slalom, curling & Othello. These are all individual games, however, the highlight of the day is the team Slalom, this takes place as the last game of the day in front of all the team members and spectators.
You can see the full list of competition games and rules for each game by clicking here.
Please click here to view our picture gallery from previous Special Schools Championships.
If you would like to enter your school for the competition or would like more information, then please do not hesitate to contact Pamela Offer,byclickingthe"Send Email"buttonnexttohernamebelow.She will be happy to discuss this with you.
Next event Wednesday 11th October 2017