After the Manchester and London attacks we arranged a visit to Darwen Mosque to try and built a common soladarity in our community. The Mosque invited us to break the fast (Iftar) – our President and Vice President attended.
On Saturday 15th July 2017 at Darwen Mosque we have been invited to an Eid Celebrations in which all are invited to discover our local Muslim heritage and develop relationships of understanding, goodwill and peace. This will be held from 3pm-6pm. RSVP to John East, International Chairman.
Rotary Club of Darwen is most active in supporting both local, national and international groups and individuals.
We have a crisis team that will immediately respond to both local, national and international appeals with:
Shelter Boxes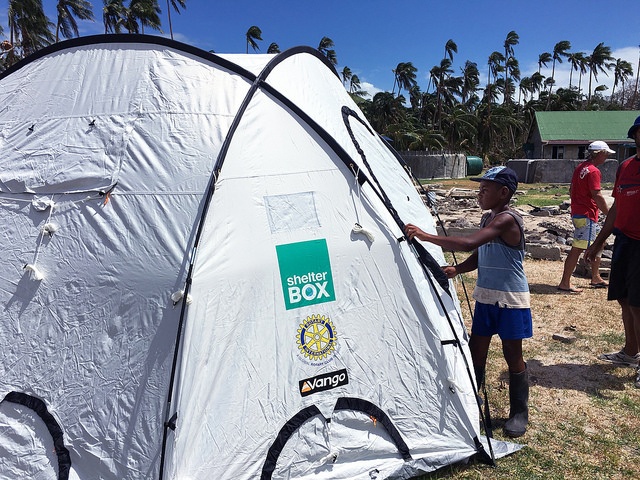 Water Aid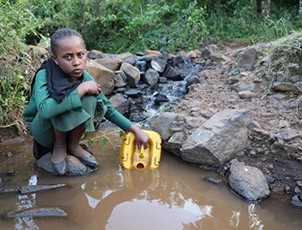 Shoe Boxes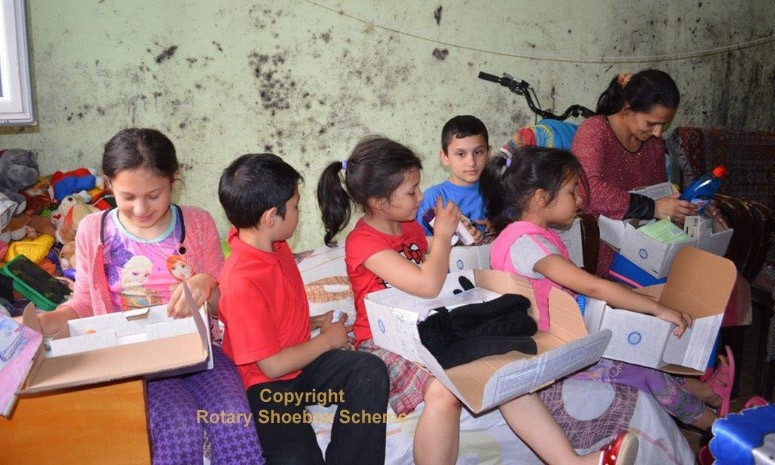 Floods
Polio



Civic disasters both nationally and internationally
We encourage speakers from various agencies and other rotary clubs that have bespoke projects e.g. Nepal Earthquake.
Local events
Locally we have held a African and Afghan Nights supporting Asylum and Refugees in Darwen and in Saturday 23rd September 2016 we supported an Arabian Night at St Edwards, Parish Hall from 7pm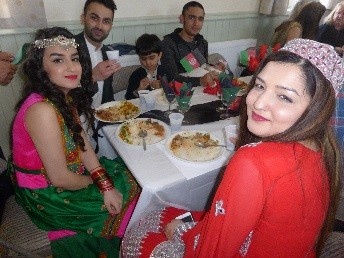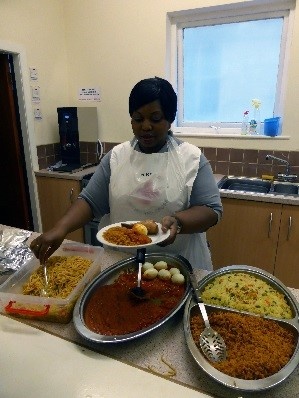 We have supported asylum seekers and refugees within our local community who have proffesional quailifications in gaining voluntary, employment & vocational opportunities and given financial grants accordingly.
In the Spring of 2018 we will be supporting an Asian Night – date yet to be arranged.
We donated an Autoclave – a large sterilising machine for the Maua Methodist Hospital in Kenya via an old Darwen contact Barbara Dickinson who has a Nursing Tutor at the hospital and spends six month in England and the rest in Kenya.


We sent a donation to support Bee keeping in Ethiopia