Membership Services
Membership Services looks after the Club and its membership. It organises a number of Club activities such as the Club's Charter Night.
Details of various of our Club events (including social events) can be seen on the pages here. There is more information about contacting someone from the Rotary Club.

.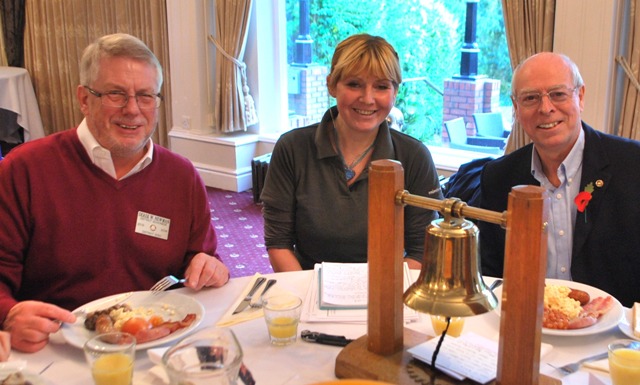 This was from our "Not the Beaujolais Brunch" before the wines from the southern hemisphere came out for tasting.