What Is Rotary?
Join Rotary. Make a World of Difference.

---
The Rotary Club of Northwich Vale Royal comprises both men and women who volunteer their time, talents, professional skills and energy to improving the lives of people in the local community and around the world.
As a member of our Rotary club, you will have the opportunity to give something back, to give hope to those less fortunate and to help make the lives of others more worthwhile and fulfilled.
The enormous sense of achievement you'll experience doing something really worthwhile will be matched only by the enormous amount of fun you'll have! You'll be working, socialising and networking with like-minded people who have the same interests and aims as you - so teamwork is important.
You'll make firm friends as well as worthwhile business contacts; you'll learn valuable new skills and grow as a person; and you'll be sure of a warm welcome from other Rotarians wherever you are on your travels around the world.
As a Rotarian, there's a vast array of things you can get involved in, from organising events and competitions, supporting local charities and developing young people, to assisting with disaster relief and even eradicating diseases such as polio worldwide.

We know that there are some misconceptions about Rotary, so to hear what 'ordinary' members of Rotary clubs have to say about this extraordinary organisation and what being part of it means to them, please click the video below: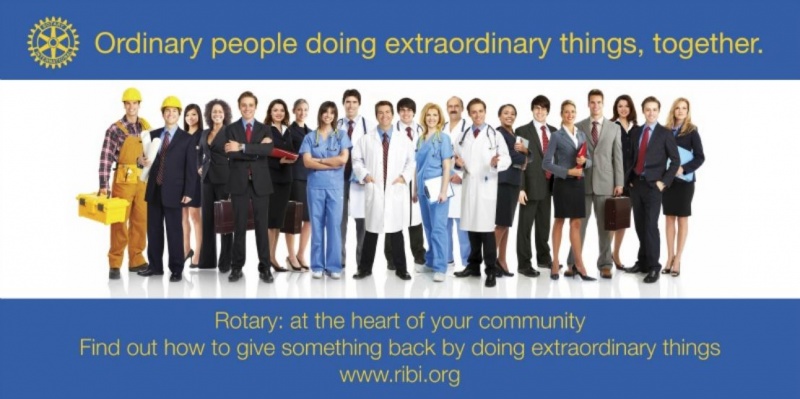 For more information on the Rotary Club of Northwich Vale Royal e-mail:
If you are interested in joining Rotary, please clickon:
View a Powerpoint presentation on Rotary by clicking the Rotary Wheel below.