Sonia in Sri Lanka !
Rotarian Sonia Allen volunteers to work with the Tea Leaf Trust in Sri Lanka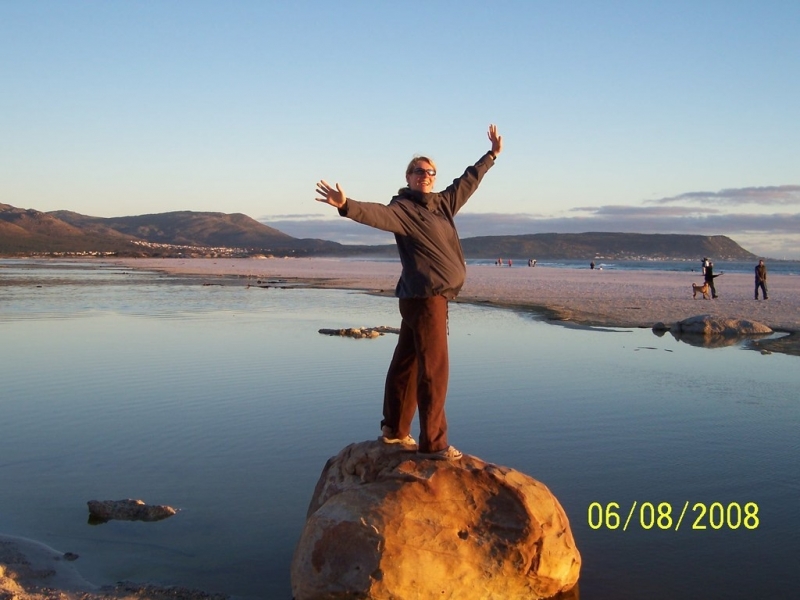 Sonia may have only joined us in May 2011 but she is already paving the way for our International Service. For 7 weeks during July and August she is working as a self-funding volunteer to work with the Tea Leaf Trust to teach young Sri Lankan adults and teachers how to work in their communities to improve the lives of tea pickers.
Through the attached pages read about how Sonia came to volunteer , who the Tea Leaf Tust are and how she will be helping. We are in contact with her whilst she is in Sri Lanka and will publish news of her experiences so check back regularly !