ABBA comes to town ...
Show related pages
We still remember the major event on the 14th February 2011 again at The Deanwater. The club hosted The District 1050 Presidents Elect Spectacular Valentines Ball. The programme included a romantic three course dinner and the fabulous choreographed ABBA Show by the internationally acclaimed :- ANGEL EYES of PLANET ABBA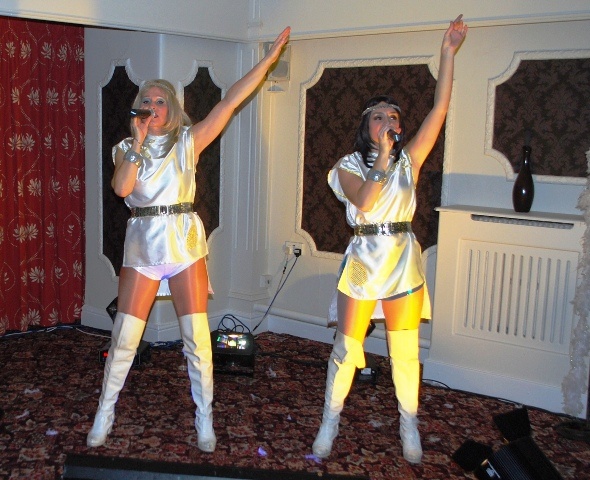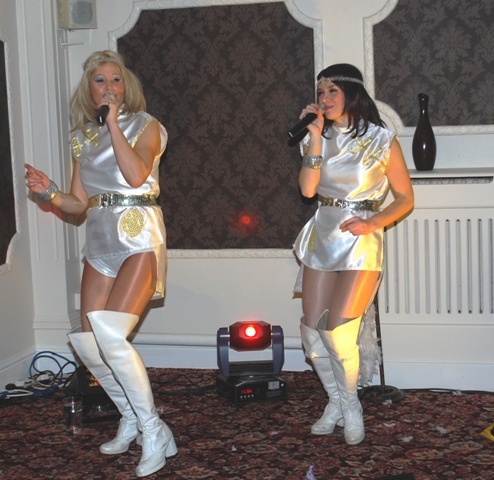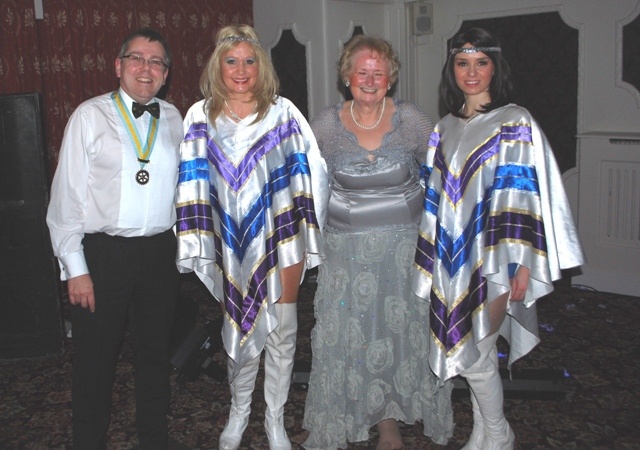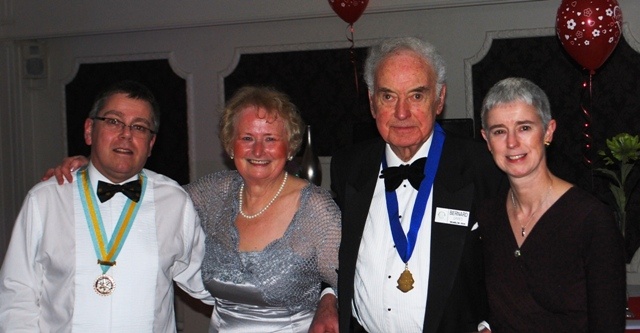 This spectacular event was a great success much to the hard work by President Elect Marianne Martyn. Marianne is pictured below receiving a big thank you from District Governor Elect Ian Priestley.