Thanks to our supporters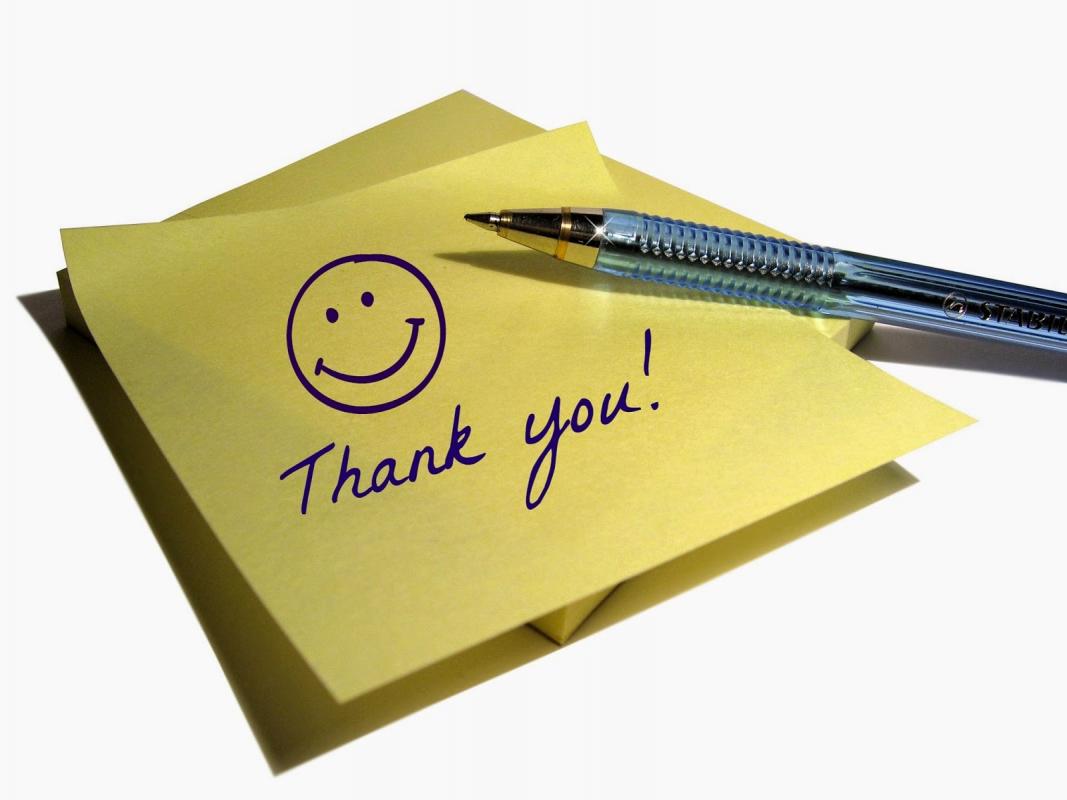 VERWOOD ROTARY'S "RUSTIC FAYRE" 2018
After another successful Rustic Fayre the "ROTARY CLUB of VERWOOD" is EXTREMELY grateful for the help and support received from many Clubs, Groups, and Individuals not least : - - - - - -
Our Wonderful Sponsors >>> "HAPPY-HOT-TUBS", "DORSET WINDOWS", "LYNWOOD VETS" "NICHOLAS O'HARA", FUNERAL DIRECTORSAND NEW FOR 2019 T&L STEELS (VERWOOD)
Brian Platt Who has supported the "Rustic" for many years; both by providing the rosettes for the PET SHOW, and the ever popular TERRIER RACING.
Goadsby Estate Agents (supplied signs)
IRVING & SONS Estate Agents: Sponsor & Support the PIMMS TENT
Darren Bryson & the Verwood Explorer Scouts, The ladies of "Verwood Methodist Church"
Forest FM, Mags4Dorset, Verwood Fire & Rescue,
"Vanessa's Villains" Jazz Band, "Verwood Concert Brass", "The Celtic Knot" , and last but not least -"The Flamin' Ukes of Ringwood"
Warren, Jimbo, Verwood Twinning Assn, Sturt's Farm community,
Marstons//Ringwood Brewery, THE 6P TAP BAR.
Chris, Mo, and the BBQ brides!
CARTER' MARQUEES' AND TINA the egg doctor!
John, Matt & Nick team at "Moors Valley Country Park",
Liz & Abacus Van Hire, The Hub, Roy Slade, Adrian Read & Verwood's Carnival crew,
"Terrier" John Edgar & team, LESLIE, DAVE,TRACEY, AND Di (overworked bar crew) The Cranborne Bowling Club,
Fordingbridge, Ferndown & Ringwood, Parley Cross Rotary Clubs, The Lions Club,
Rose & Mike, & the Members of "3C.Classic Car Club, Mark & Martin from "Andrews Butchers", Wazzer, Verwood Guides & Cub groups, Adrian Wareham,
"Three Cross Dog Agility Group" Steve Lambeth's Tae Kwondo Club, Rossgarth YFC,
All at the Verwood HUB, &
Family & Friends too numerous to mention!!!!!!!!!!
SEE YOU ALL AGAIN IN 2019 ??????