Tonight, the District Governor of Rotary District 1180 visited our club meeting. In addition to updating us and answering questions on all things district, including the thought processes behind the redistricting project, he had the honour of inductioning our newset member Mike Green.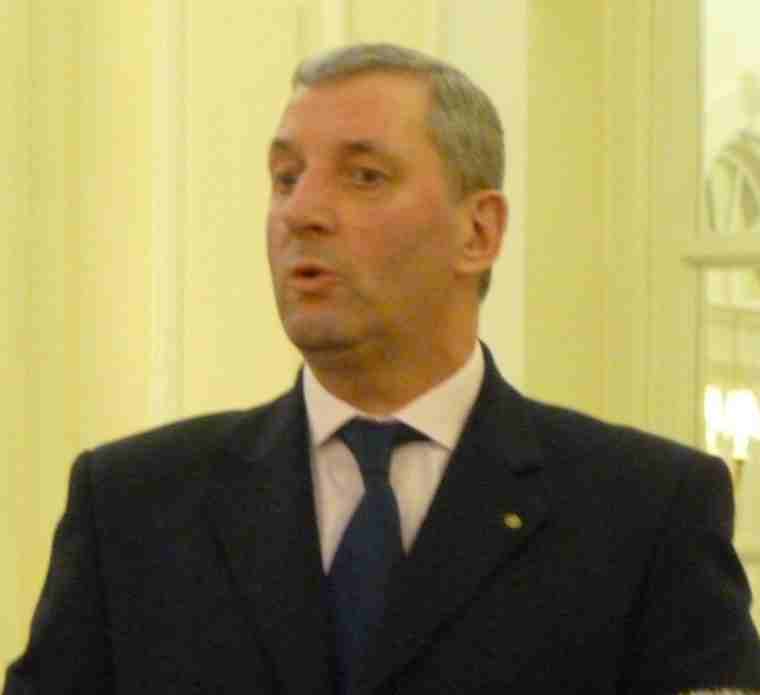 Rotarian Phil Holloway introduces Mike Green.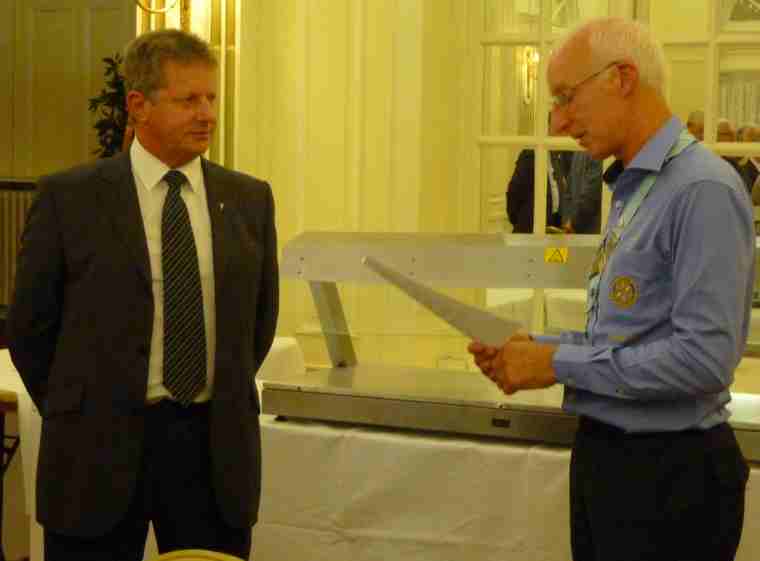 Mike Green is inducted into The Rotary Club of Southport Linsk by Distraict Governor Roger Heath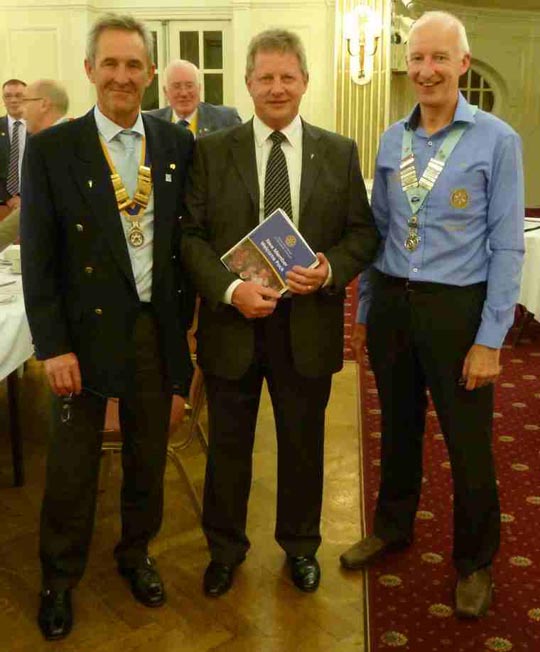 New Rotarian Mike Green with District Governor Roger Heath and The President of The Rotary Club of Southport Links, John Doyle.