Youth Service/ Young Musicians - District Final
Sat 2nd February 2013 at 12.00 am - 12.00 am
Young Musician - District Final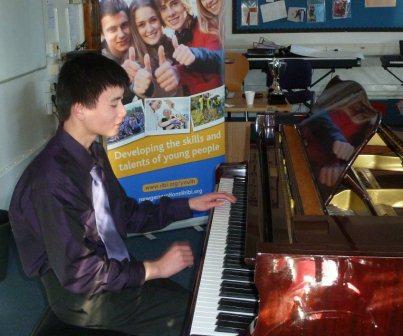 Show related pages
Lancaster Girl's Grammar School....
Euan Lee, pianist will be competing on our behalf, Good Luck Euan !
- ****Stop Press****
Alan Todd reports had superb day at Lancaster, he was bowled over by the musical talent present.
There were 15 Young Musicians taking part, Euan being one of 5 pianists ! Regretably he did not win, but equitted himself very well.
Jess Gillam, Ulverston saxophonist won the District Final and will go onto the regional competition.