Youth Service/ Young Artist & Photographer 2013
The Rotary Club of Plympton are pleased to announce the launch of their annual Young Artist Exhibition. This is the seventh year of the exhibition and this year, for the first time, incorporates a Young Photography competition.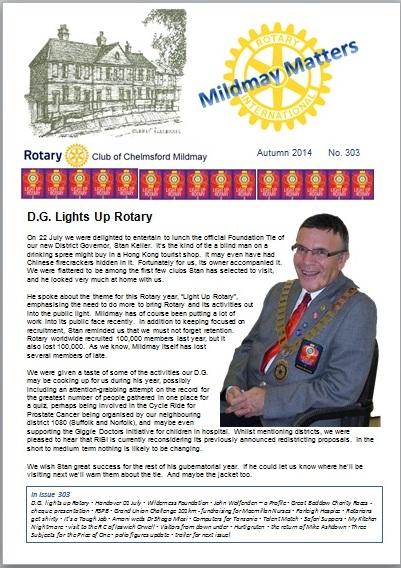 Show related pages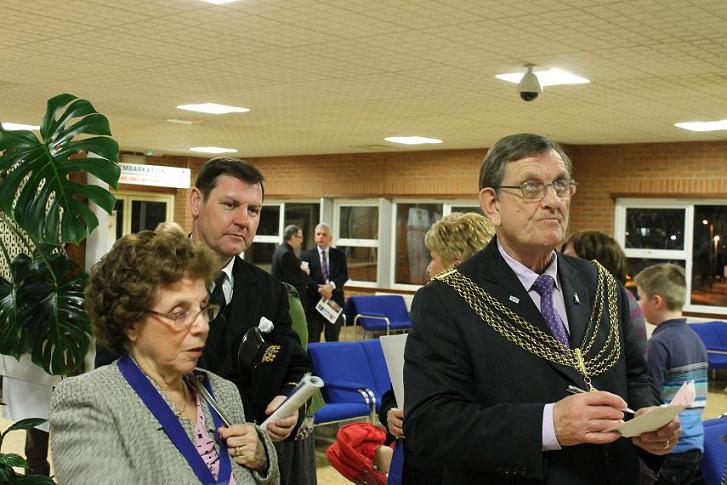 This year there are 84 exhibits from pupils aged 4-18 in the Art Exhibition with a further 24 images in the Photography section.
For the second year running, the Rotary club are pleased to be able to show the exhibition in the departure lounge at Brittany Ferries, Millbay Docks. Last year showed that this exhibition attracts a wide audience from passengers using Brittany ferries during the Easter period.
The exhibition which was opened by the Lord Mayor of Plymouth runs until the 10th April and voting slips for the art exhibition are available in the departure lounge. People can also view the artwork online at the Plympton Rotary Club website www.plymptonrotaryclub.org
Clare Thomas from the Plympton Rotary Club said "The high quality of work within this exhibition is the embryo of the arts within our city. The enthusiasm and talent shown here indicates strongly that artistic talent is thriving in our schools and supports well the bid for Plymouth to be the City of Culture."
To Vote click on this icon: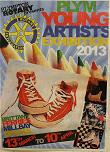 Below are a few images from the opening night.