Foundation
Ryde Rotary Club Foundation Committee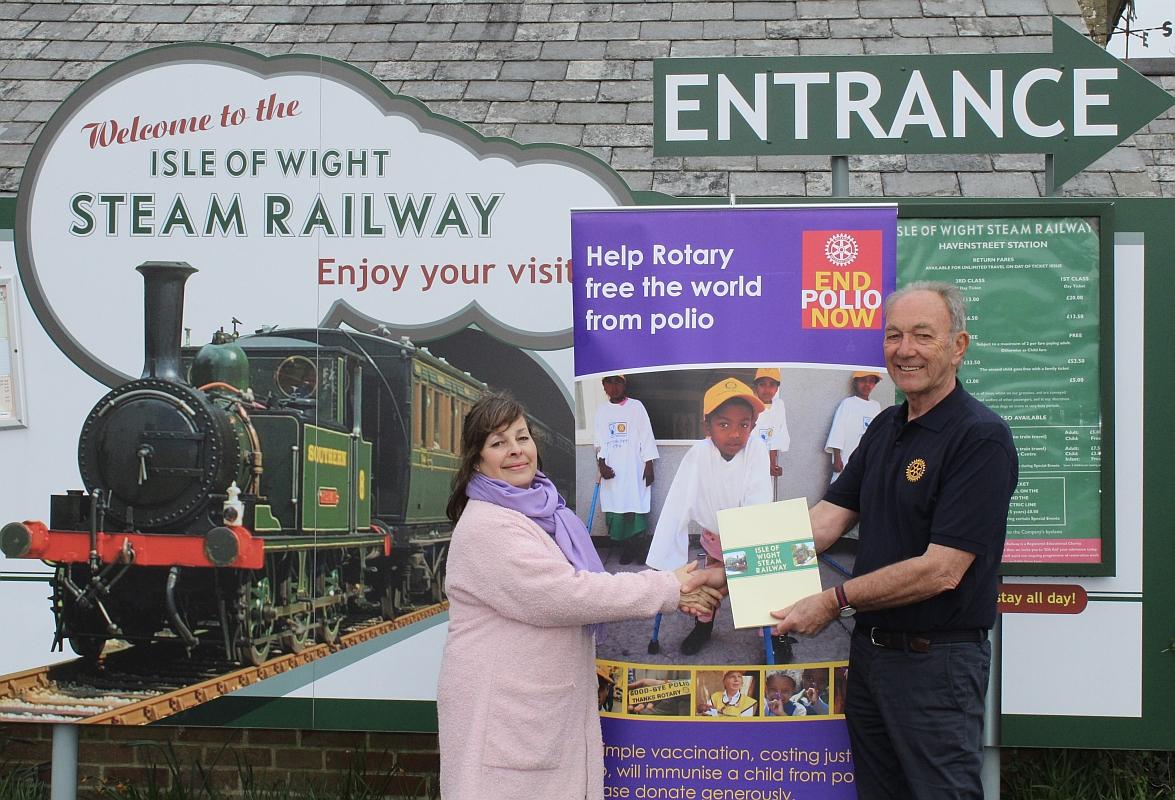 Show related pages
The Rotary Foundation
Ryde Rotary raises money for many local charities and good causes but with other clubs throughout the world it also donates to the Rotary Foundation. This is Rotary's own charity.
The Mission of the Rotary Foundation is to enable Rotarian's to advance world understanding, goodwill and peace through the improvement of health, the support of education and the alleviation of poverty. It has become one of the foremost non-governmental foundations with the educational support programme being the largest private scholarship endowment in the world.
The Rotary Foundation has made Polio eradication its top priority since 1985. Since 1988 Rotary International with partners has spearheaded the Global Polio Eradication Initiative. Its emblem is the crocus as it is purple to match the colour of iodine which is put on after the vaccination to avoid infection.
The catchphrase is END POLIO NOW & FOR EVER! And this has almost been achieved!
More recently the Gates Foundation have more that match funded for polio eradication by generously adding £2.00 for every £1.00 Rotary donates.