Ryde Rotary Shoe Box Project 2013
Tue 1st October 2013
Ryde Rotary Club is supporting the lOW Rotary Moldovan Shoe Box Project 2013.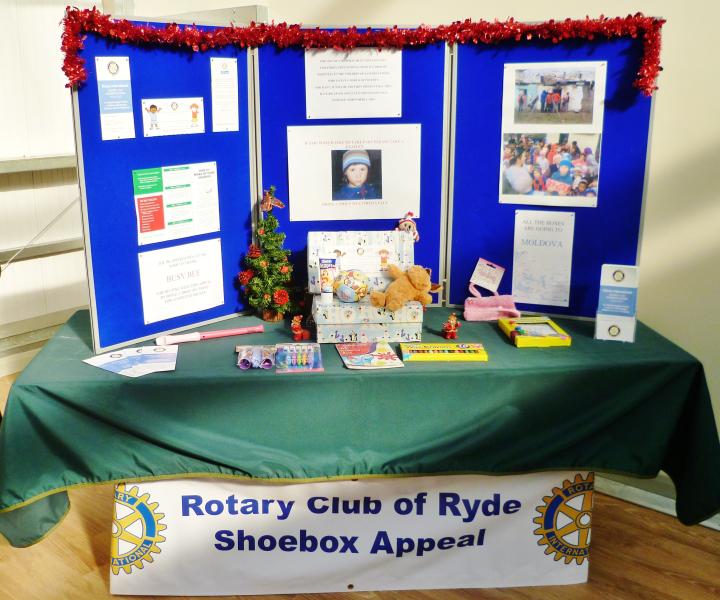 Show related pages
The opening of the new building at Busy Bee has attracted a lot of interest in the Shoe Box project.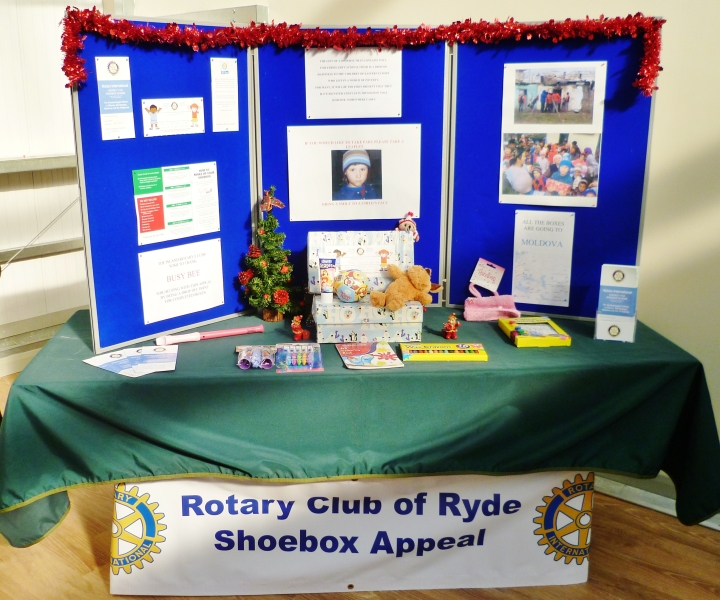 The Project is also being supported by 6 Primary schools and the Phoenix project.