The bag packing event at Sainsbury's on the 7th September was a great success with £976 being raised.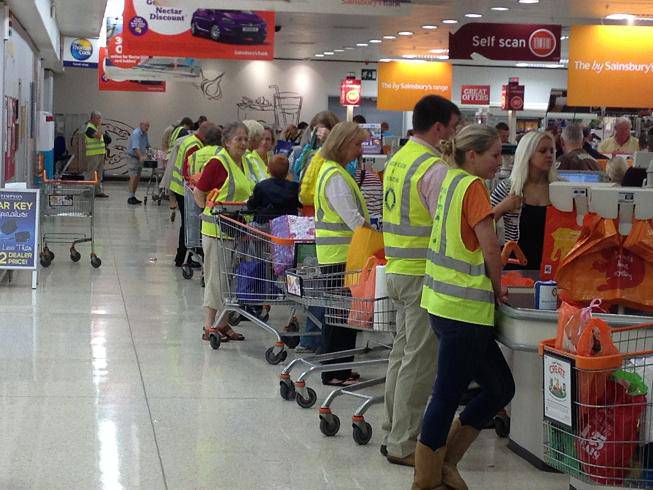 Show related pages
Despite the Youth Concert taking place the following day, a good number of club members helped out along with volunteers from Gables and Harmony - two local organisations the event along with our own charities was partly supporting.
The club would like to thank Sainsbury's for allowing us to undertake this event and we look forward to many more opportunities of working together.