Crucial Crew
Crucial Crew started twenty years ago as a way of helping young children aged between 9 and 11 to understand the dangers of everyday life.
During a morning or an afternoon session, they participate in a series of ten scenarios that show them how to be safe in a variety of situations.
So far, around 13,000 local youngsters have gained valuable experience with Sudbury Crucial Crew.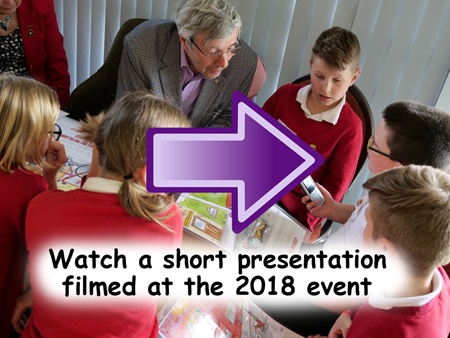 The teachers of those taking part recently were given the opportunity to comment on Sudbury Crucial Crew - some of their responses included :
"Gives children first hand experience and knowledge they require in difficult situations.....more valuable than anything we could teach in the classroom."

"The active aspect of Crucial Crew is what makes it so unique, memorable and therefore successful.....Crucial Crew provides access to resources we would not be able to have normally."

"The scenarios provide a safe environment to enable the children to consider their actions in situations that would affect their personal safety .... An opportunity to learn valuable life skills."

"An excellent and stimulating experience to help our pupils learn' .... Thank you for all your hard work in putting the event on for our children."
Crucial Crew 2021

will take place

17th - 21st May 2021