Communication is a way to transmit an idea, message, opinion, information, or facts to create a meaningful picture.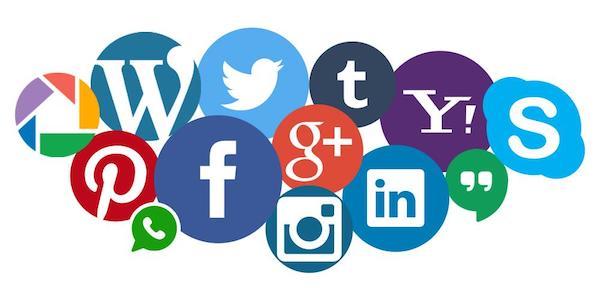 The aim of this committee is to ensure that the public image of the Rotary Club of Chelwood Bridge, is effective in communicating a positive image of the Club through the media of our web site, social media, local newletters, flyers and the press.
Having strong public relations ensures that communities around the world know that Rotary is a credible organization that meets real needs. When a Rotary club has a positive public image, current members are motivated to be active, and prospective members are eager to join.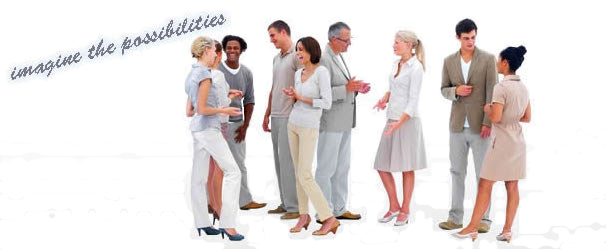 In doing so, increase our active membership and develop the Club's goals by creating awareness to both the club members and the community.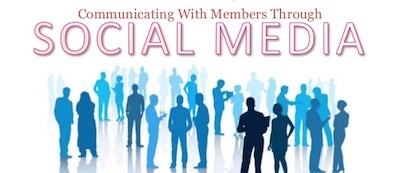 Home - Who are we - Programme - Committees - Latest News - Water Survival Box - Fundraising - Previous Events