The committee's aim is to raise the awareness and effectiveness of international and world community service provided by Rotarians at both the District & Club level.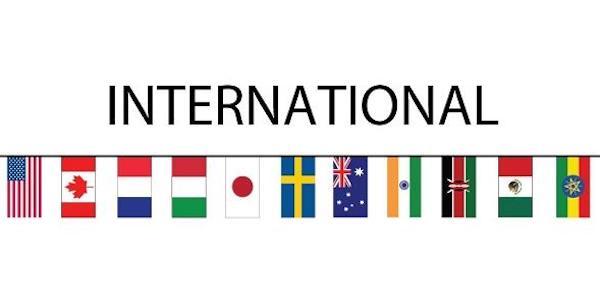 Committee members are made up of Rotarians from Chelwood Bridge rotary club who meet once a month before the Tuesday meeting to suggest and discuss worthwhile projects for the club to support in the upcoming rotary year. The other important role of the committee is to organise fund raising projects that will pay for the projects chosen for support. This is often the fun part of the committee's role as most fund raising projects offer us the opportunity to socialise with in the local community.
Club projects the committee has coordinated in recent years for Disaster Relief include; Clean Water systems for Schools and communities; Mobile Medical and Dental Clinic for street children; Lap Desks to assist education in South Africa; and the Wheelchair Foundation.
Other projects include; Offering education support to young men in Mozambique; providing small business loans to people in developing countries and supporting a child in Malawi through the early years of her life. Helping to raise funds that really change people's lives is the priority of the international committee.
Home
- Who are we
-
Programme
-
Committees
- Latest News -
Water Survival Box
-
Fundraising
-
Previous Events