Ruth Bennet (Cub Scouts)
Thu, Jul 17th 2008 at 12:00 am - 2:00 am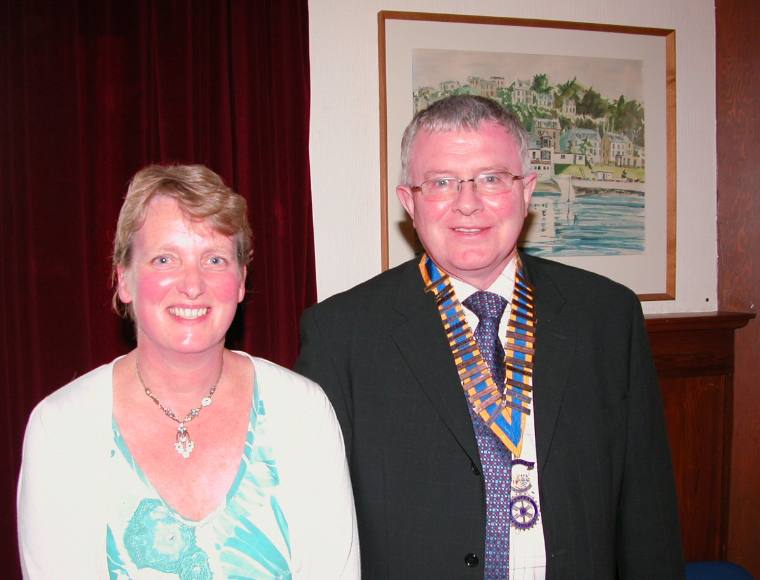 This evening Ruth Bennett gave a fascinating talk about her involvement in the Scouting movement in Scotland, after reminding our Rotary Members that she had once spoken to the club 25 years ago when it was based at the Bay Hotel.

Ruth has lived in Inverclyde since she was a teenager and is now a local teacher at Glenburn School.

In the scouting movement she has been appointed Scottish Headquarters Commissioner for Cub Scouts, with Scouting today providing both challenge and adventure for young people aged between 6 and 25, including males and females.
Ruth