Blaize Trailers Walking Group
The Blaize Trailers are a group of members and friends who organise a ramble once per month. The walks are 5 to 7 mile in length and incorporate a stop at a local hostelry for lunch and liquid refreshments.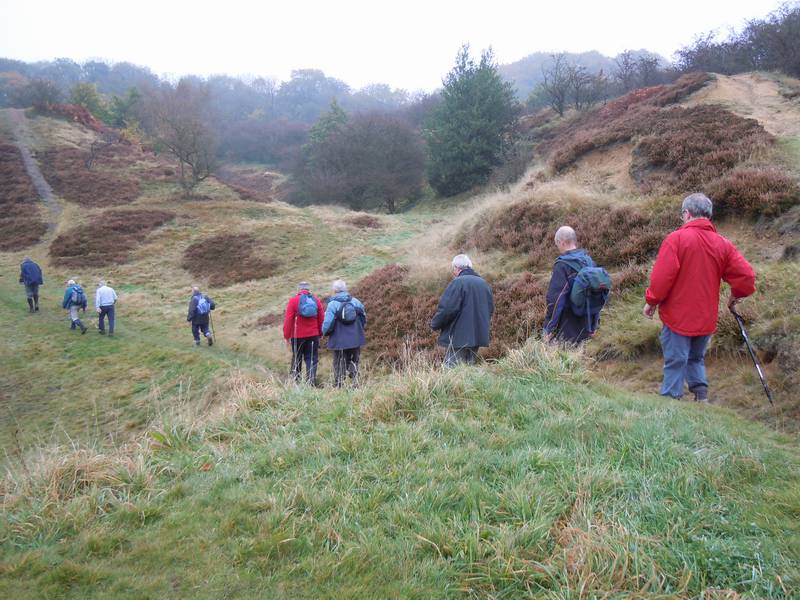 Inspired by but not part of The Rotary Club of Bradford Blaize
Walk Guidance
Walk leaders to email details of their walk, including distance, location etc, at least 10 days beforehand.
Walk distance normally to be around 5-7 miles and to take all walking abilities into account.
Coffee & Biscuits to be provided by the walk leader at the start and a Pub lunch pre-arranged.
If a linear rather than circular walk is selected, the leader should ensure the means to return to the start point.
Walk leaders should write up the walk highlights in 75-150 words and submit, with photographs, to Alan Arthur by clicking on the blue button below or by emailing him so that it can be included on the Rotary Club's website.
A Charity donation of £1.00 per Walker will be collected on behalf of the Rotary Club