Sudbury Rotary's Spring Gardens helps the 'Home of Hope' in Beirut.
Sudbury Rotary Club's first 'Spring Gardens' weekend in April attracted many visitors. A warm sun and bright sky offered an opportunity to sit outside and relax.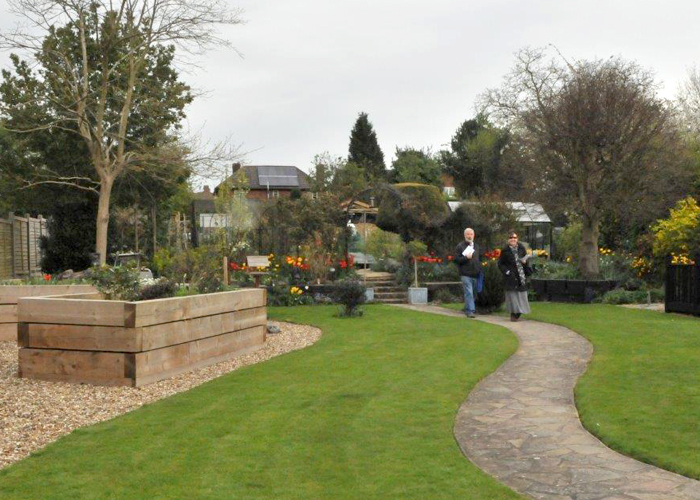 Sixteen gardens belonging to members of Sudbury Rotary Club, their friends and supporters were opened to the public, many of them had not been opened before.
From the Eden Rose Coppice, to Red House, to gardens on hills, to gardens by the Stour, to large gardens, to small gardens, to wide gardens, to narrow gardens, there was a very wide range of venues to enjoy. Tulips in particular were at their peak of beauty, but many other varieties made a brilliant contribution too.

Just short of £2,000 was raised over the weekend, which is an amazing testimony to the generosity of the people of Sudbury and its surrounding towns and villages. Proceeds from the weekend are destined to help the Home of Hope, a home in Beirut, Lebanon for Syrian refugee children as well as Lebanese street children, which is the Club's 'International' project.