Tools for Self Reliance
Ryde Rotary Club are supporters of the Tools for Self Reliance project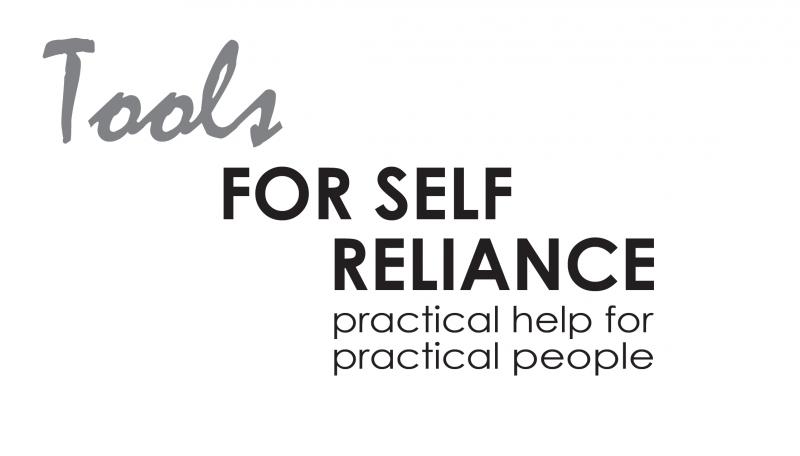 Ryde Rotary Club is supporting the charity Tools for Self Reliance.
Ryde Rotary Club members will collect and send your donated tools for overhaul and re-use to help relieve poverty in Africa. Tools for Self Reliance works with local African organisations to deliver a programme of tools and training to bring about effective and sustainable change to trades people and their communities. The primary countries we work in are; Ghana, Malawi, Sierra Leone, Tanzania, Uganda and Zambia. You can read stories of the projects here.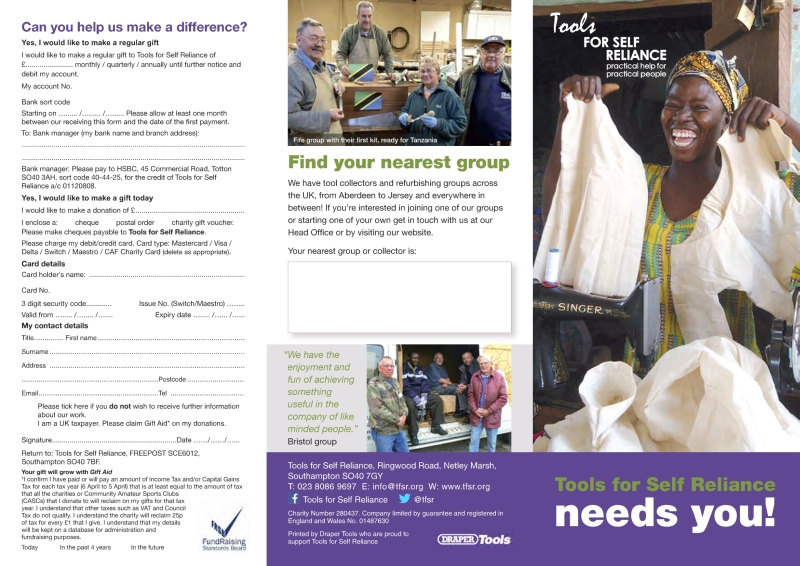 Tools for Self Reliance are an international development charity, supported by over 800 volunteers across the UK.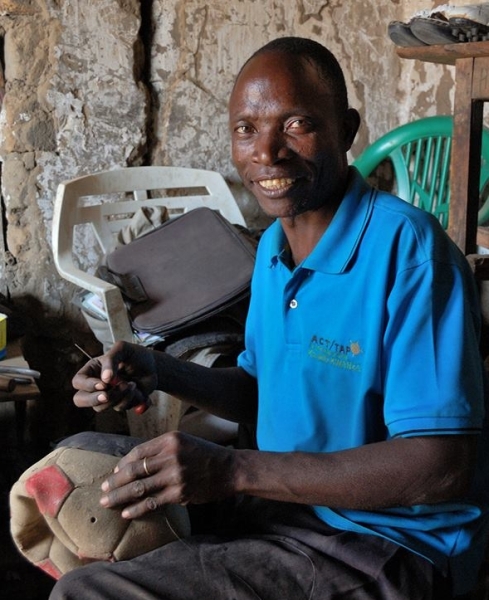 Their mission is to reduce poverty in Africa by helping people build sustainable livelihoods through the provision of tools and training.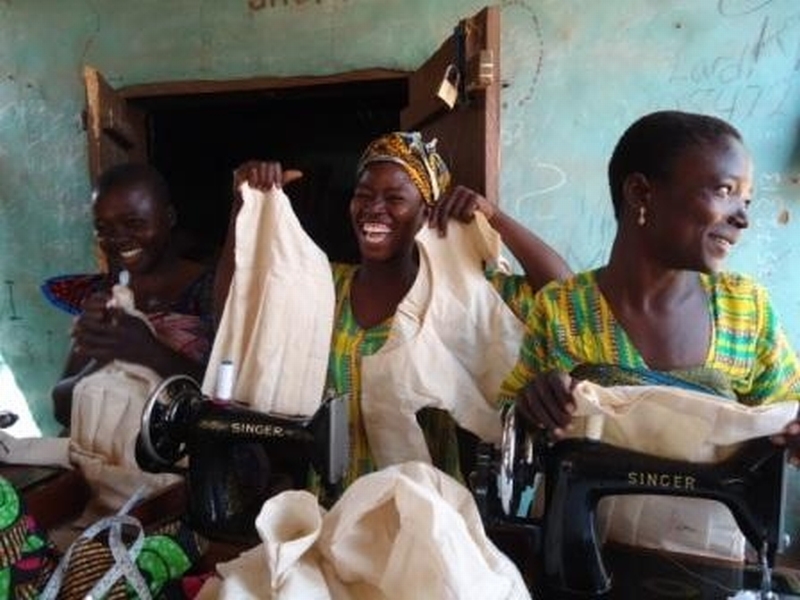 The charity refurbish second hand tools and send them to training projects in Africa.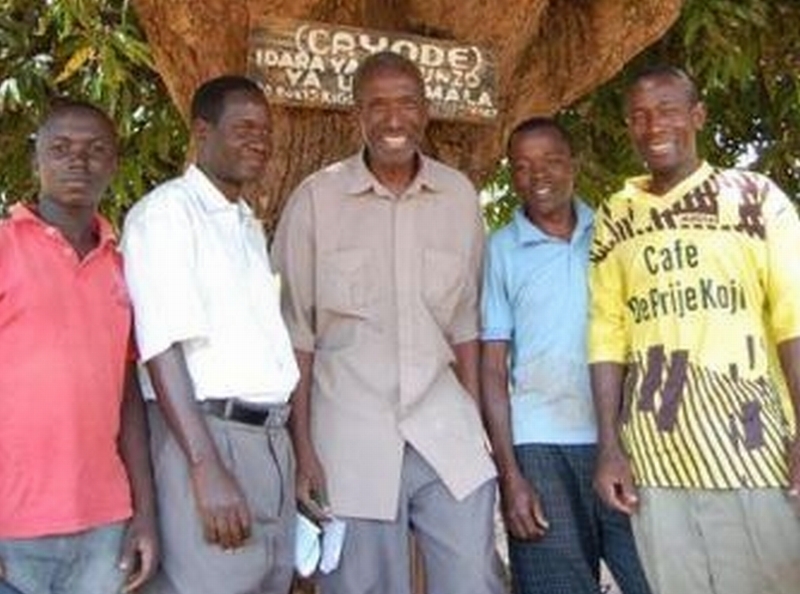 They welcome appropriate tools for the trades they support but unfortunately cannot accept everything. Here is a list of the trades they support to give you an idea of the items they need :