An Experience on the Amazon Hope 2 medical ship.
Thu, Jan 15th 2009 at 12:00 am - 2:00 am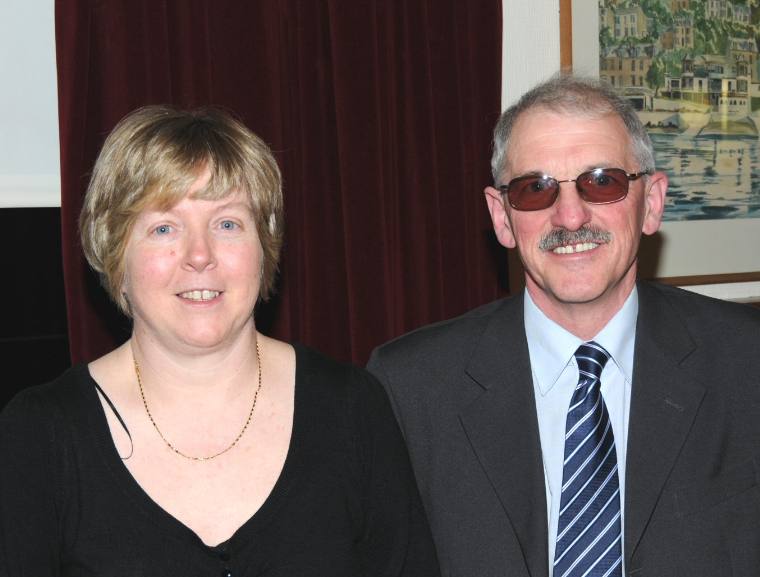 Rhona Aikman a Senior Practice Nurse at our local Gourock Health Centre gave a fascinating account of her experience on the medical ship Amazon Hope 2, a Vine Trust boat working in Peru. This ex-Royal Navy vessel which was renamed the Amazon Hope 2 and underwent a conversion curtsey of BAE Systems in Barrow-in-Furness during the summer of 2006, has a fully fitted out health centre with operating facilities are on board.
The trip Rhona supported was effectively a local Health centre on water providing General Practice support with medical, dental, and pharmaceutical specialists on the board delivering those services to the local people living in riverside villages.
Rhona with her extensive experience was clearly a key member of the team, giving up two weeks of her time and making a financial contribution of some