Rotary Shop
Although the Rotary Shop has temporarily closed, the good news is that Mounts Bay Rotary Club has funds to spend on worthwhile causes in the local community. Please get in touch.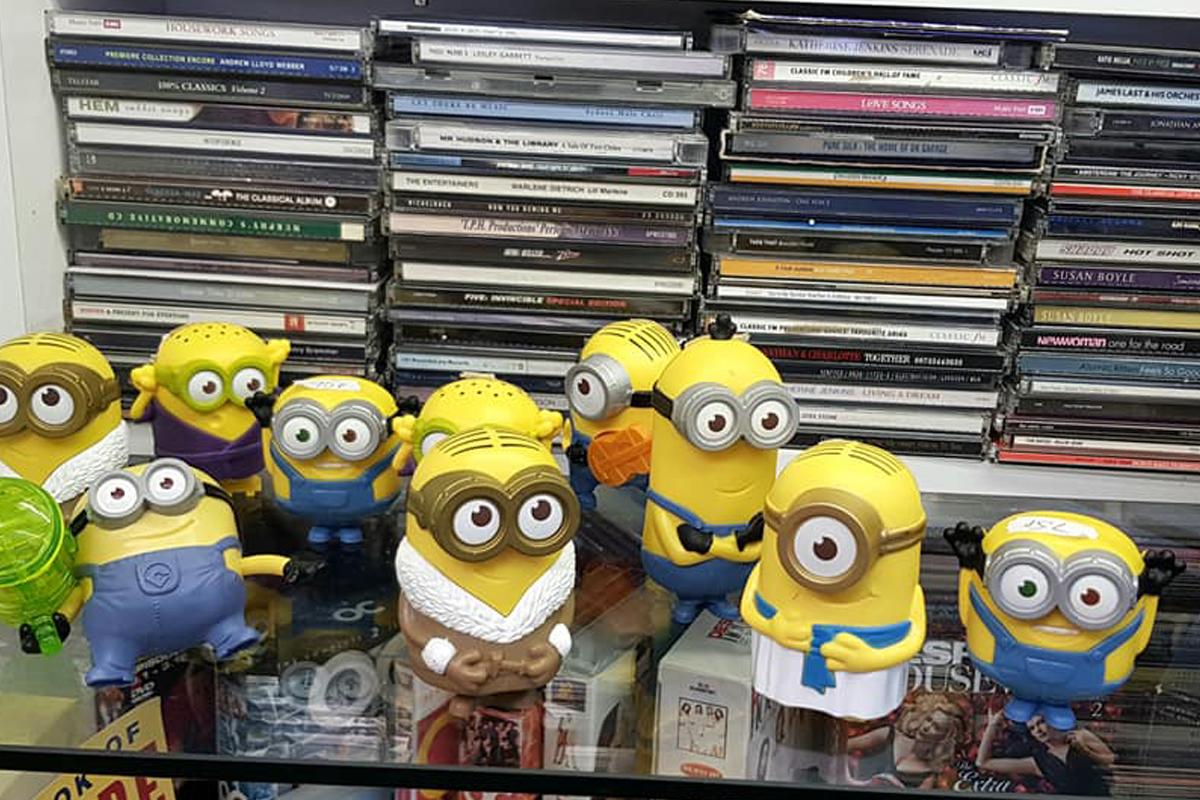 The Rotary Community Shop regrets that at present it has become necessary to temporarily suspend trading.
Many of our entirely volunteer workforce or their close families are considered vulnerable to coronavirus and they are therefore unable to staff the shop.
We value the support of our loyal customers and donors and can assure everyone that we will resume normal operations at the earliest opportunity.
Regardless of this temporary closure, we are continuing to distribute funds previously raised to those most in need within our community, particularly important during these challenging times.
We look forward to seeing you again very soon.
If you think your organisation is in need of help during this pandemic period, please contact us stating who you are and why funds are needed.