GIFT Report by bursary Rea Burk
Wed 29th October 2014 - Wed 31st December 2014
GIFT report from Bursary Rea Burke - A Cultural exchange: Living, working and socialising in South Africa
A Cultural exchange: Living, working and socialising in South Africa
The Homestay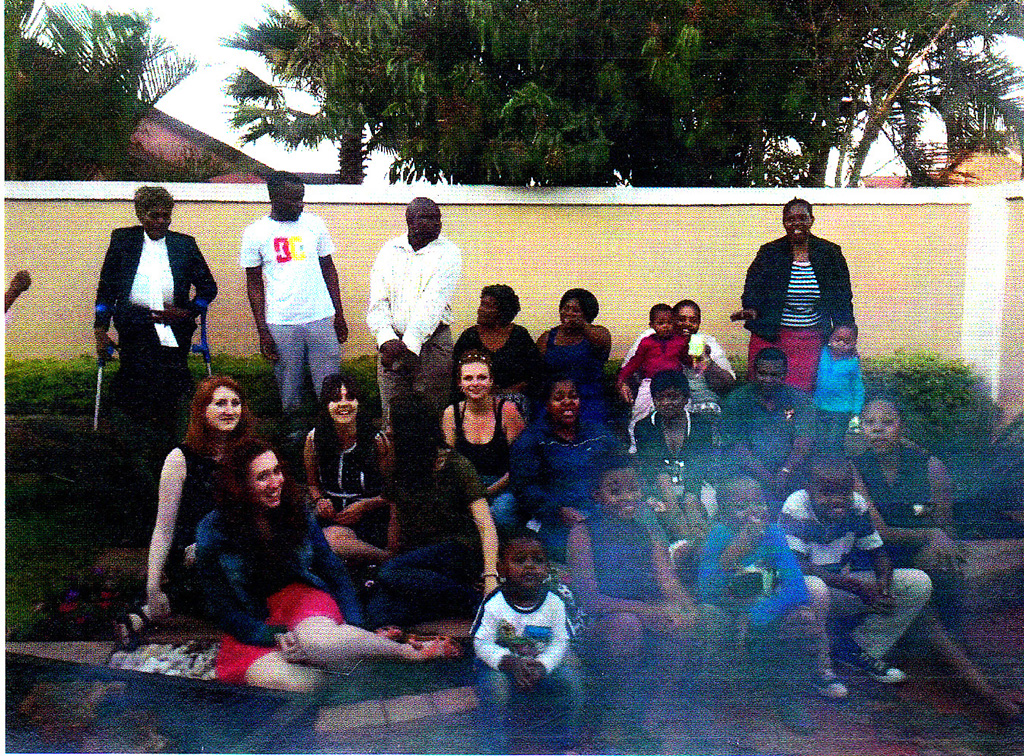 The extended family. I am the one in the polka dot dress.
I arrived at my homestay in July. I was nervous and apprehensive, furthermore all I really
wanted was my own space. The other volunteers had been placed in a guest house why did
my friends and I have to get split up. I was terrified, who were these people? I was first
introduced to Louis one of the older sons of the host and his wife Rosette and their child
Sato. There were kids everywhere as Sato playing with two elder boys Ceepay and Junior.
Mama Eliza finally came out and she shook my hand before escorting me to my bedroom for
the next eight week. Little did I know that I would be staying with the kindest, most warm
hearted, funny and amazing people.
Mama Eliza and Baba Robert are the head of the family. They made me call them mum and
dad in siswati from day one, it was weird at first but I like it now. Mama Eliza used to be a
teacher and Baba Robert owned a local taxi firm. The family are relatively well off with a
maid and two cars! Mama Eliza can drive me a little mad sometimes. Her OCD relationship
with cleaning has been irritating. I slam the fridge door too loud, a glass needs a saucer and I
need to 'turn the light of gently'. The house is also run in a very patriarchal fashion with the
women doing all the chores and the men helping little around the house. I found this
extremely annoying and have broached the subject a few times with Mama Eliza's adult
sons Kevin and Louis. Kevin has been quite defensive of a man and women's position,
however Louis seems a bit more open to change, But l guess that's their cultural Making
sandwiches for the men, washing all their plates and their clothes goes everything against I
believe in my own culture, but l've had to learn to deal with it.
ln South Africa when you get married a man will often pay the woman's family Labolla.
Labolla is a fee you pay to compensate the woman's family for the loss of their daughter. At
first I thought this sounded very archaic and slightly degrading to the woman. However,
Mama Eliza put it perfectly when we were discussing the lack of Labolla in England, 'so the
engagement ring is the Labolla' and I guess it kind of is! Mama Eliza and her sister keep
calling me makoti, it means bride, and they will tell me I must cook and clean well to receive
Labolla. This started out as a bit of a funny joke, but I started to get irritated when I realised
I was being measured as a person by my ability to cook and clean.
Mama Eliza is a warm loving character. She's been practicing her English with me and I can
say it's improved. She is always saying funny things. For example, the other week she
grabbed my clean washing as I came and sniffed my underwear announcing 'it is clean now'.
Something l would of found weird in my culture, but seems to be accepted here. Mama Eliza
and her neighbour have also enjoyed calling me 'fat now'. But again this is a part of their
culture and being fat is considered a compliment to the host meaning they have fed you
well. I decided to organise with Louis and Rosette a surprise sixtieth birthday party a few
weeks ago. lt was an amazing day and for an amazing woman.
Left to right: Lucy (uk vol), Kotie (lJK VOL), Penny (uk vol), Louis, mamo eliza's sister, loyce
(momo elizo's daughter), moma Elizo, Kevin (moma Elizo's son), me.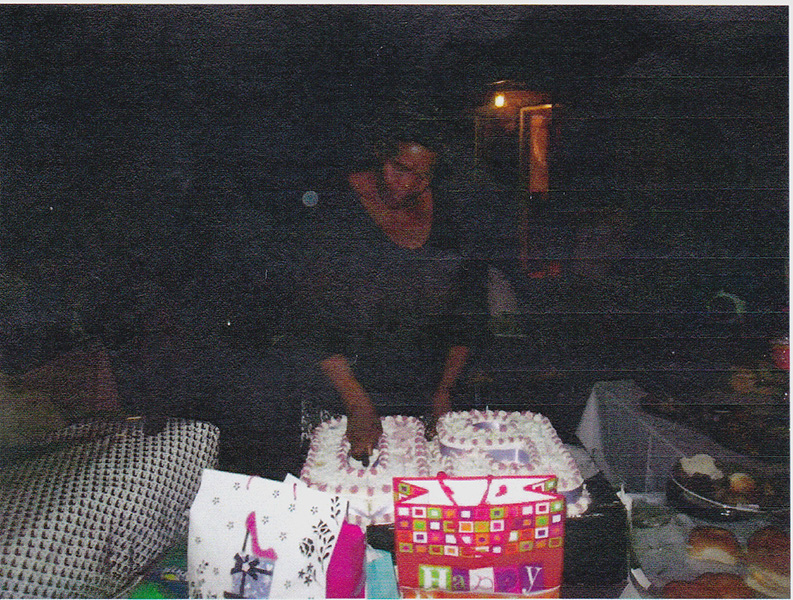 l've also really enjoyed spending time with Rosette and Sato. Rosette is 23 and her son is 2.
l'm always so happy when they are around. Me and Rosette are very good friends and I love
baby sitting Sato. l've been teaching him lots of English words and he can now count to ten
in English and say'my name is Sato'. l've also been getting him books from the library and
we've been reading along and looking at the pictures.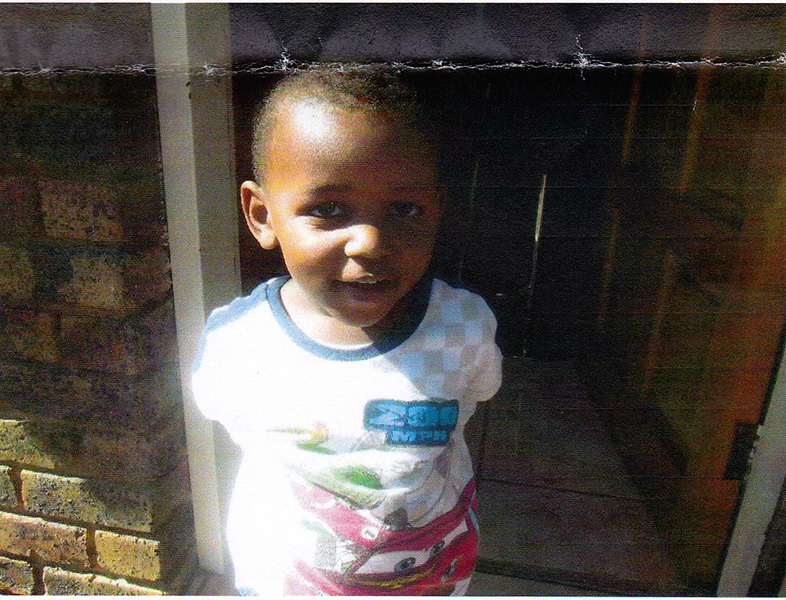 I love Mama Eliza's and Baba Roberts children. l've met allfour of them now. Kevin is the
youngest of the party at 21 and is studying in Jo'berg and Joyce works as a correctional
officer in Pretoria. Pindeley is the second eldest and Louis is the first boy. Louis stays with
Mama Eliza and l've become really close to him. We will stay up chatting and watching films
in the front room. Last weekend I invited him on our trip on Swaziland and it was one of my favourite weekends. He was making us laugh all weekend. This was his first time out of South Africa so the trip to another country was making him very excitable.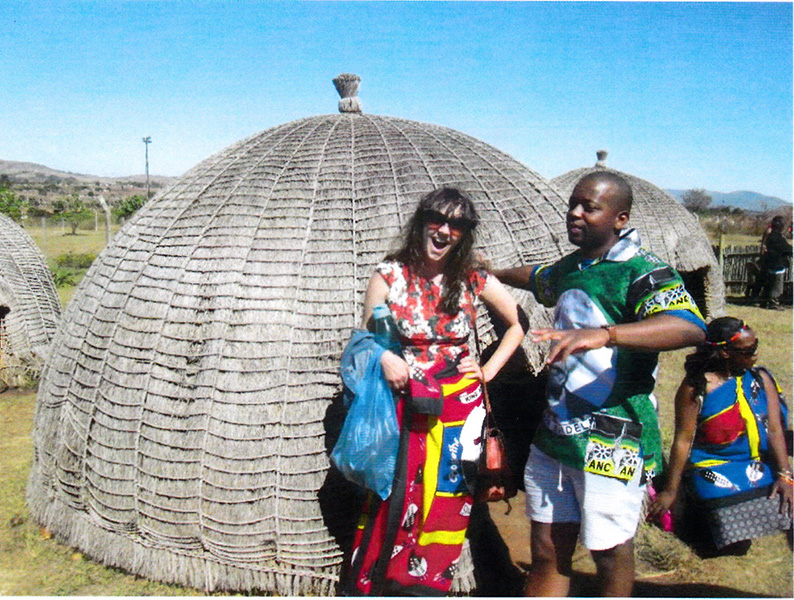 I am going to miss this family like crazy! Mama Eliza has even taken to calling me 'my
daughter' now and she has given me a Siswati name. Nghotando which means loving.
Working
Working in South Africa has been challenging at times. The pace of life is one thing I still
need to get used too. When you call a meeting at three expect it to be conducted at five and
don't expect a conducive answer. Mama Eliza likes to say that l'm always running, when
really l'm just walking at a normal pace. Sometimes in the mornings I will be rushing my
food to get to a meeting and she will tell me to stop running and relax. I suppose that is
something I do need to do more!
We've really enjoyed working in the schools with the children. Their quality of life is so
different to ours and the education system is extremely poor. Lessons will often be
suspended because teachers feel like it. The class sizes are around 40 to one teacher and
there is no one to help the struggling learners. We work in primary schools, but it is
common to hold learners back until they are at the right level. Thus there are L7 and 1-8 year
old learners at school who still can't read. This is where we come in as we have been trying
to aid the struggling learners individually.
We've stricken up really close and personal relationships with our learners and I am going to
miss them all when we go!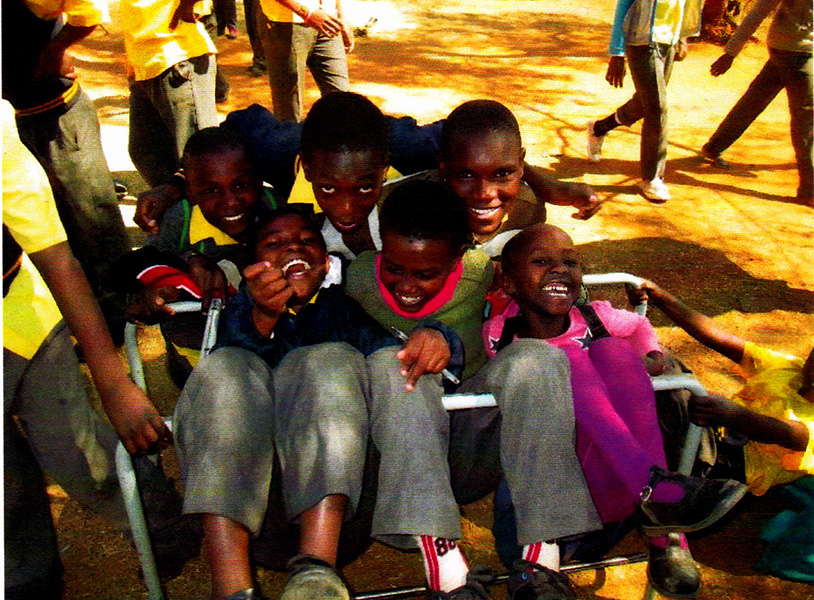 Socialising
The volunteers and I have been staying in the local township, which is an all-black area.
However, we have managed to make some friends outside this community and with some
Afrikaans people. lt's been so interesting to witness the legacy of apartheid. The people we
are friends with are in no way racist, but some others we have met can be extremely solThe
;c