Stephen Leech
Stephen Leech: an appreciation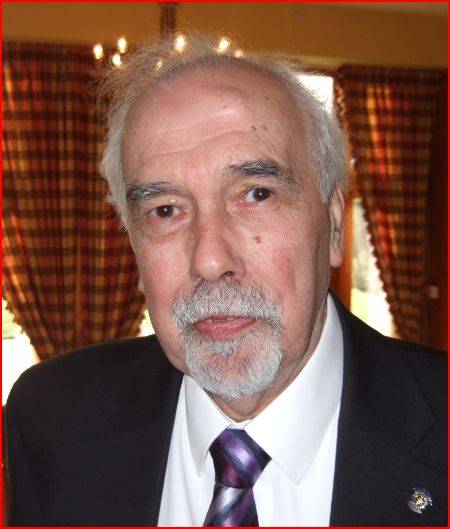 Sadly, Stephen lost his courageous battle against cancer in August and will be sorely missed by the Priory Rotary 'family'. Stephen was a long standing member of Priory having joined us in 1995. he was not new to Rotary having been a member of King's Lynn Trinity Rotary Club.
As we all know, the rotary motto is 'SERVICE ABOVE SELF' and Stephen epitomised this in all that he did.
In his time in Priory Rotary club, Stephen chaired many of the club's committees ans was very proud to be our president in 2008. After inducting a new member into the Club he eas extremely protective and caring of that individual, quietly making sure almost on a weekly basis, that they were comfortable and happy within the club and enjoying Rotary friendship to the full.
He was responsible for the first Priory international trip where members and their partners went to Bruges. This has been followed by eighteen trips to date and Stephen and Wyn (his wife) attended most of them.
Stephen was a member of our Fund Rainsing committee for many years. this committee raised over