Want to support us ?
Unable to come along to our events or activities but want to help the many good causes that we help to really make a difference in the community?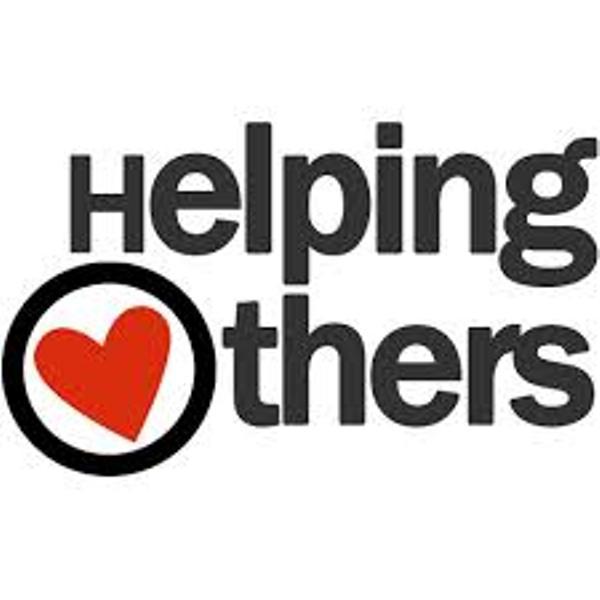 If you would like to support our many activities in Medway, in the UK and abroad would you consider making a donation on-line to help us achieve more?
The Rotary Club of Medway Sunlight Trust Fund is a registered charity ( No. 1156674) and if you are a UK taxpayer can claim gift aid on any donations made to the Trust.
Please go to our Paypal Giving Fund page
- every penny you donate goes to support the many good causes that we help each year.
Thank you so much