Want to support us ?
Unable to come along to our events or activities but want to help the many good causes that we help to really make a difference in the community?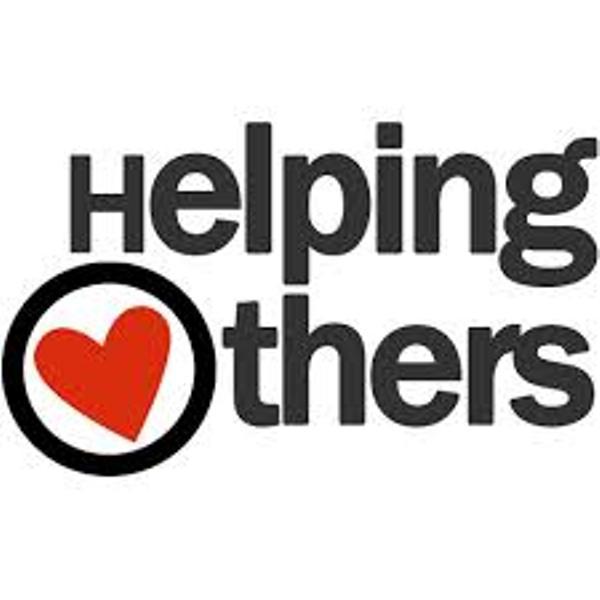 If you would like to support our many activities in Medway, in the UK and abroad would you consider making a donation on-line to help us achieve more?
The Rotary Club of Medway Sunlight Trust Fund is a registered charity ( No. 1156674) and if you are a UK taxpayer can claim gift aid on any donations made to the Trust.
Please go to our Mydonate website (there is a button at the bottom of our home page on this website)- every penny you donate (less the small debit or credit card charges made by the card issuers) goes to support the many good causes that we help each year.
Thank you so much.