This week Irvine Seagate Rotary made donations to the Aberlour Childrens Charity and the Soldiers, Sailors, Airmen and Families Association. Visitors at Seagate on Monday were head teacher Tracy Stewart, and head boy and girl Sean Murtagh and Nikki Kerr, from Irvine Royal Academy. They met President Fiona Lee before the meeting to discuss possible areas of liaison between the club and the school, and stayed for the rest of the evening to hear the speaker and meet club members.

The speaker on Monday was wire sculptress Laura Antebi, who described the creative processes involved in the formation of her artworks and showed photos of various installations. Laura generally creates life size animal figures, particularly horses, which appear in natural outside landscape settings. Her latest commission was for the Warhorse exhibition at the National Army Museum.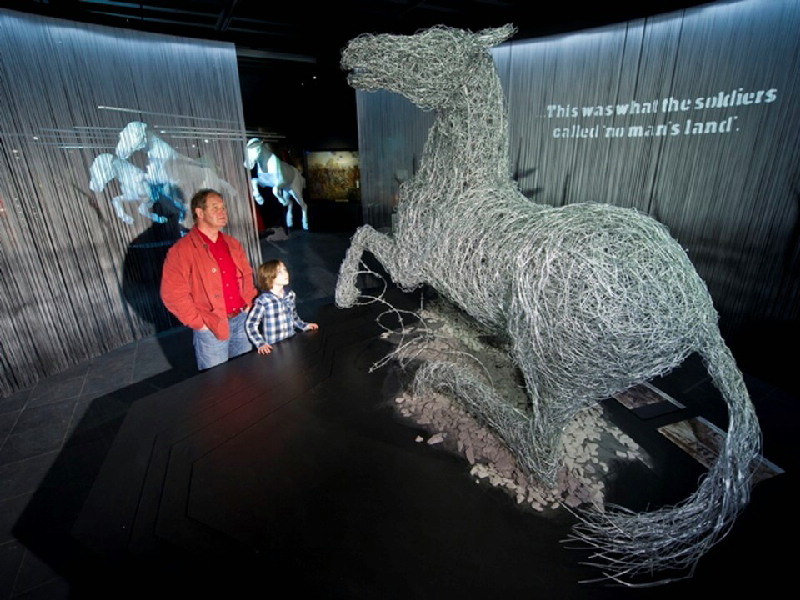 This was a fascinating talk which exposed some of the philistines in the club to the complexities of the artistic mind and generated many questions. A Vote of Thanks was proposed by Robert McMillan.