HOW DO I FIND A ROTARY CLUB?
Details of how to find a Rotary Club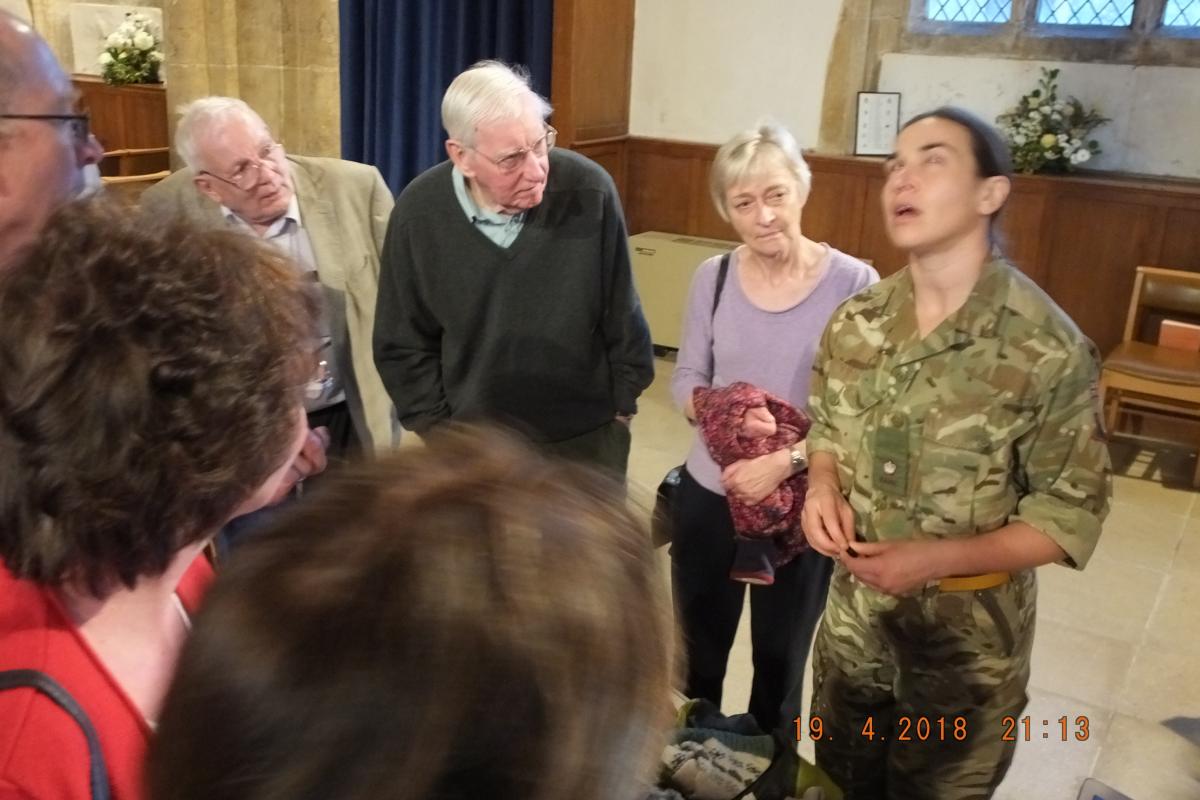 Most British towns and all British cities have at least one Rotary Club and the best way to find where clubs are is to Google using the format "town/city name Rotary" (e.g. "Chard Rotary" will bring up a link to the website of the Rotary Club of Chard).
If the unique Rotary District number is included in the Google search (e.g. "Rotary District 1200" then the results will reveal the District website where a listing of all Rotary clubs in the District ,each with a link to the Club website, can be found. For example a search for "District 1200 Rotary" will provide a link to the District 1200 website and thus a list of the 51 clubs that make up the District.