Once again we thank the local comunity for their amazing support for our "Kew Quiz & Super Night".
We raised a record 2925.00 this year of which 835.00 was sale of raffle tickets, 484.50 from the bar, a donation of 150 and the rest from the sale of tickets. We shall be donating 730.00 to the 1st. charity chosen, Richmond Crossroads Care and 488.00 to each of the joint 2nd.charities chosen River Thames Boat Project, Holly Lodge Centre and Richmond Food Bank. Our Charity account will also benefit from 730.00.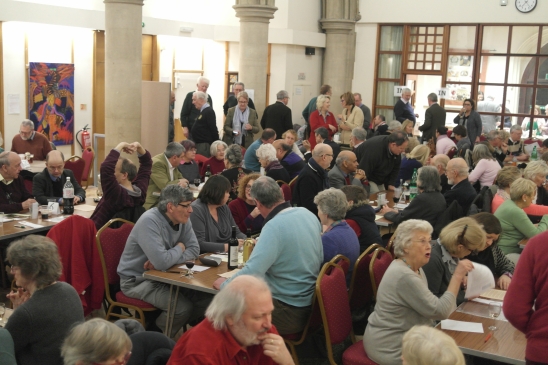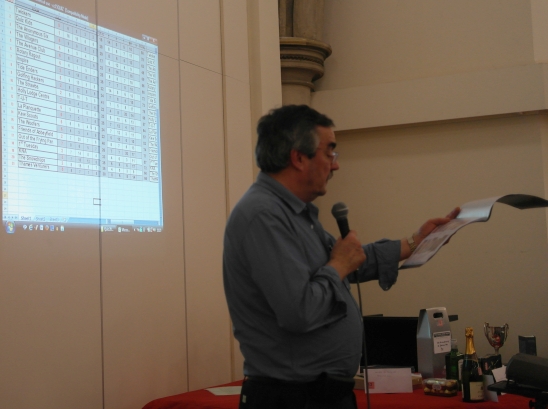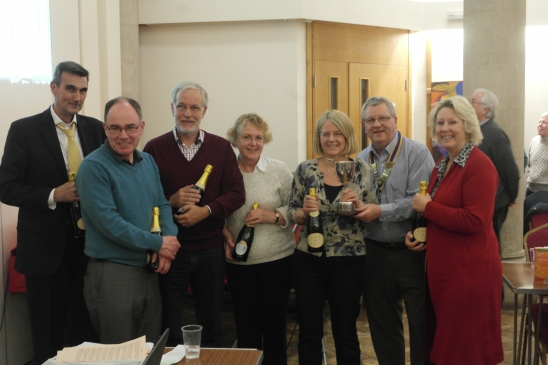 Congratulation to the winning Team, "The Strawbs".