SATELLITE GROUP
The Rotary Satellite Group of Wymondham meets every second Tuesday between 6-7pm.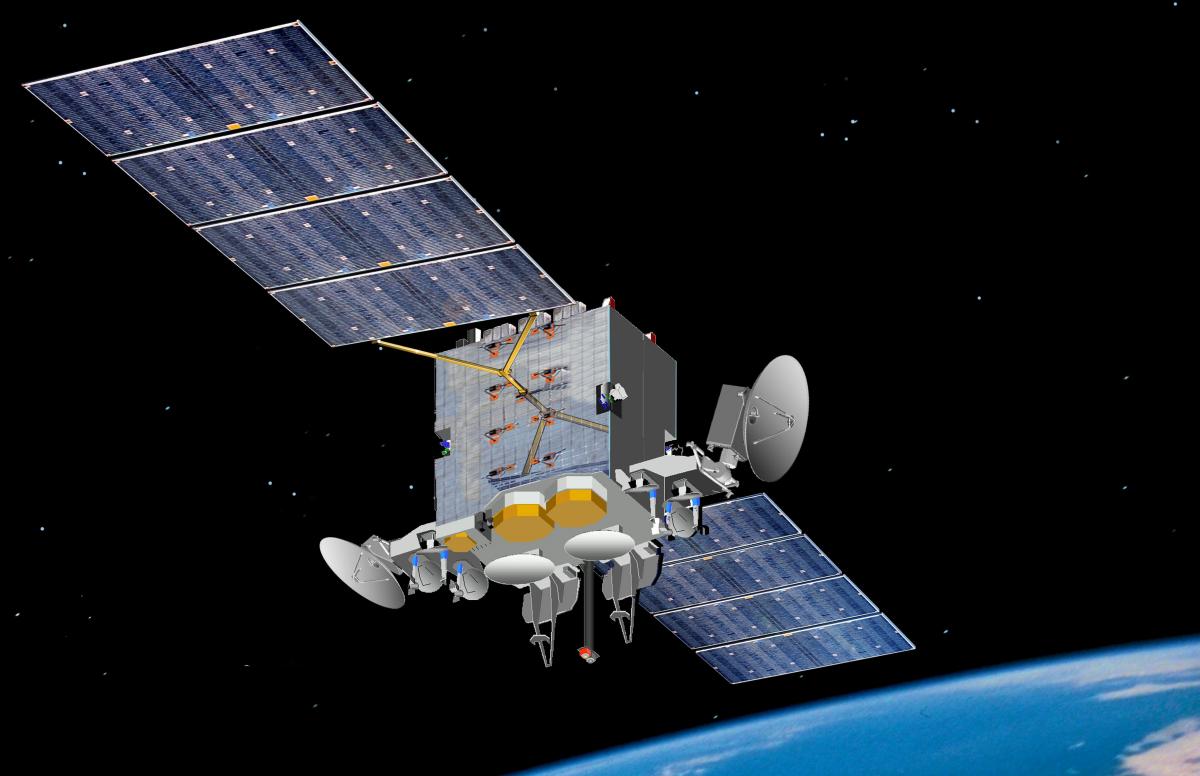 The Rotary Satellite Group of Wymondham was formed early in 2015 to encourage a younger membership to engage with their local community and to focus on fund-raising for local charities. Some people who may want to become Rotarians can be precluded from joining the Rotary Club of Wymondham as it meets each Monday lunchtime. Work and other commitments can be a barrier.
However, the Rotary Satellite Group meets each fortnight between 6-7pm on a Tuesday at Star Throwers,

30 Melton Rd, Wymondham, NR18 0DB

. Members of the Satellite Group are Rotarians who use their skills and experience to support and help others in our community. Of course, like all Rotarians they make friendships and also have fun and the Satellite Group is informal and relaxed.
We are looking for new members - women, men, young, old - to join our Group and help expand its activities. Why not find out more?
For further details please contact the Group Chairman.