Following a performance by the Mushroom Theatre Company at the Rayleigh Mill Rotary Club, members Dave Jarvis, MD of Essex Civil Engineering, and Howard Pannell, MD of Pannell Development, donated £1,000 to the Equal Performing Arts charity.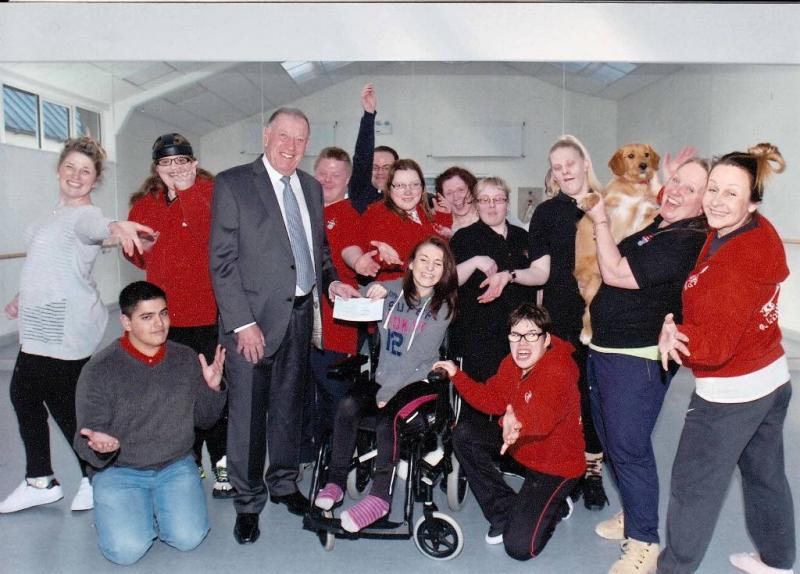 Show related pages
The equal People Perforing Arts Charity works in partnership with the Mushroom Theatre Company at its new site in Brook Road, Rayleigh, Essex.
Penni Bubb, Director of Mushroom, said:"This money will go towards Equal People and will be spent on new disabled toilets.
We still have two thirds of the building to develop, so the donation is extremely welcome.
I would like to thank both Howard and Dave for their generosity. We are extremely grateful."