Freckfest - 18/05/15
Weekly Press Report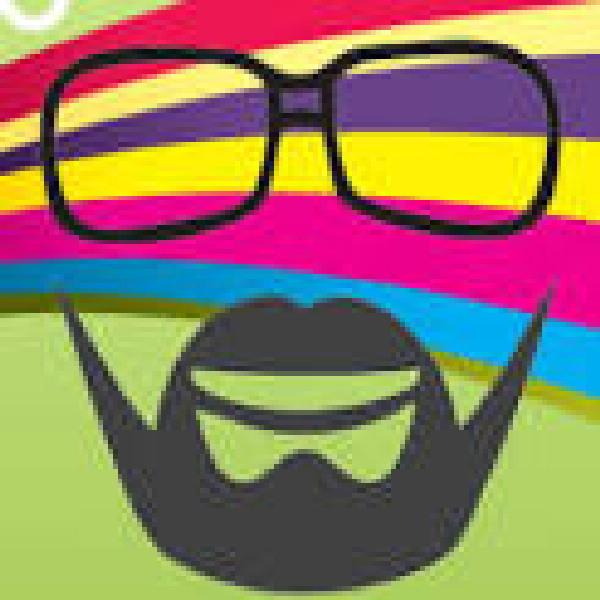 On Monday Irvine Seagate Rotary had an update from Craig McAllister and Craig Smart on the development of the local live music promotion Freckfest. Freckfest was conceived three years ago as a one day event to commemorate the late Willie Freckleton, who was entertainments manager at the Magnum for many years and brought many headline acts to Irvine as well as encouraging local talent.
Freckfest has now developed into a charity that runs a monthly programme of gigs at the Harbour Arts Centre, with occasional larger events in the Magnum theatre and Troon Concert Hall. Their objective is to regenerate the Irvine music scene by bringing in big name bands and tribute acts, and also to be a stage for developing local acts and bands. They have an excellent website, freckfest.co.uk, which gives full details of their programmes of events, and are currently investigating the possibility of a major outdoor event in 2016.
After questions and anecdotes, a Vote of Thanks was proposed by Andy Slater.