CLUB NIGHT - 25/05/15
Weekly Press Report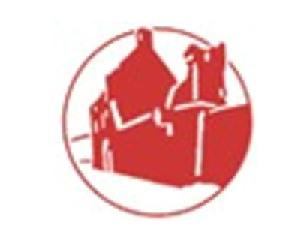 Irvine Seagate Rotary had a club business night on Monday. There were two visitors from Kilwinning Rotary, President Josephine McManus and President Elect Mary Anne Groves came to promote their club's 40th anniversary dinner on 19 June.
On Sunday, some members of Seagate will be taking part in a sponsored walk up Goatfell to raise funds for the Ayrshire Hospice, and on Monday members will accompany the Annick Primary School quiz team to Glasgow where they will represent Irvine in the West of Scotland finals of the Rotary quiz competition. On Sunday 14 June Seagate will be supporting the Ayrshire SANDS group's charity duck race and bottle stall at Eglinton Park, and further ahead, the Seagate Sportsmen's Dinner will be at Marress on 26 February next year.
In the club's monthly charity draw, David Cousar received a fine bottle of malt and many offers of help with its consumption.