Good Causes we have supported over this period.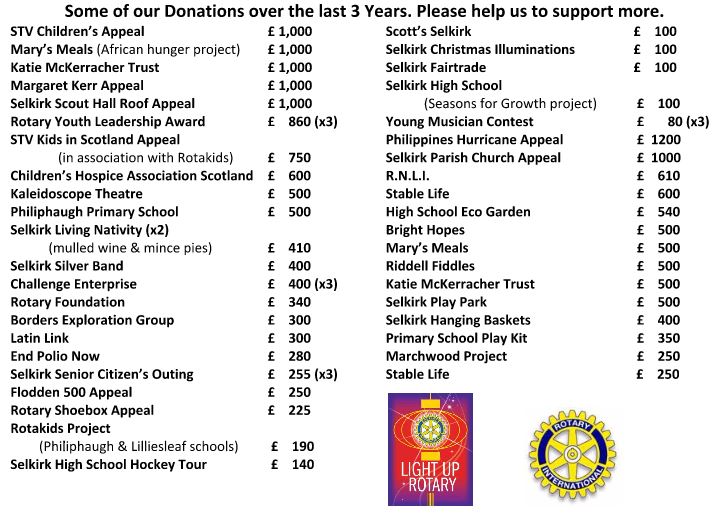 A Message from Elle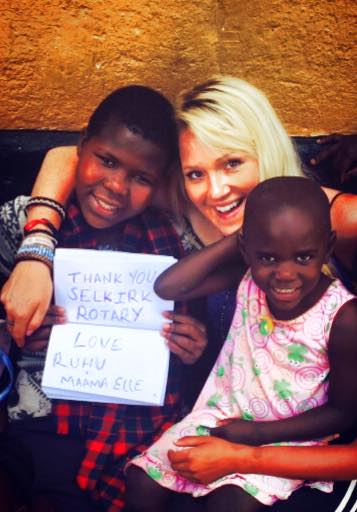 Hope that message shows up, we sadly didn't have resources to do a big sign so we improvised! You may remember the girl on my right from the video I showed you-Becca, and my other wee one Miracle, she's been with us since just a month old. I explained to the kids about your support and without me even mentioning anything they said "how can we thank them", so huge appreciation from myself and my kids. You all helped to get Maama Elle back to them which as you know means the world to not only myself, but them too. It was an amazing trip but a very tough one in the slums, probably the toughest ever over the years. As ever, the positives, progress and hopefulness of the kids far outweighs the heartbreak though!

Hope to see you all soon, would love to come back anytime and update you all, I can't thank you all enough and would really appreciate if you could pass this on to everyone.

From the bottom of my heart-Thank you Elle.