Red Cross Unit Irvine - 29/06/15
Weekly Press Report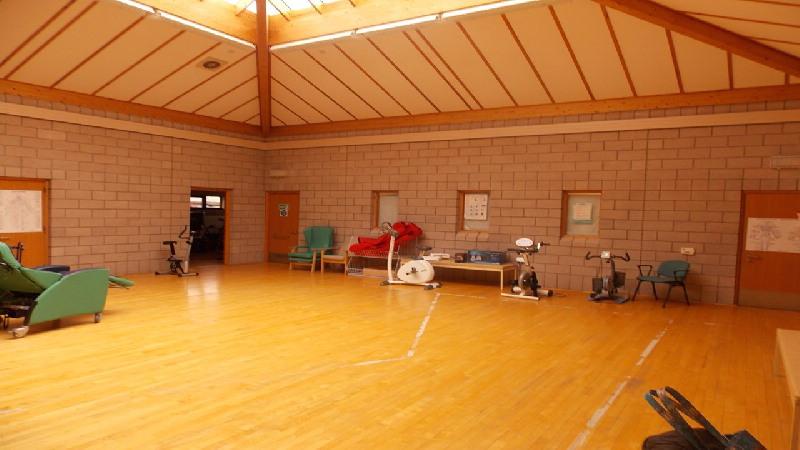 Speaker at Seagate Rotary on Monday was Angela Parkinson, Senior Physiotherapist at Red Cross House in Irvine. Red Cross House is a unique facility in Scotland, and its programme, Options for Independence, is designed to provide transitional residential re-ablement care for adults with physical disabilities.
The centre has a gym, library, hydrotherapy pools and a training kitchen, and individuals receive assessment and training to prepare them for living independently. There are 33 self contained housing units within the complex, and the average stay is 11 months. Angela gave an informative talk supported by videos of the work of the unit, where the facilities, particularly the hydrotherapy pools, are also used by the NHS and by some other charities.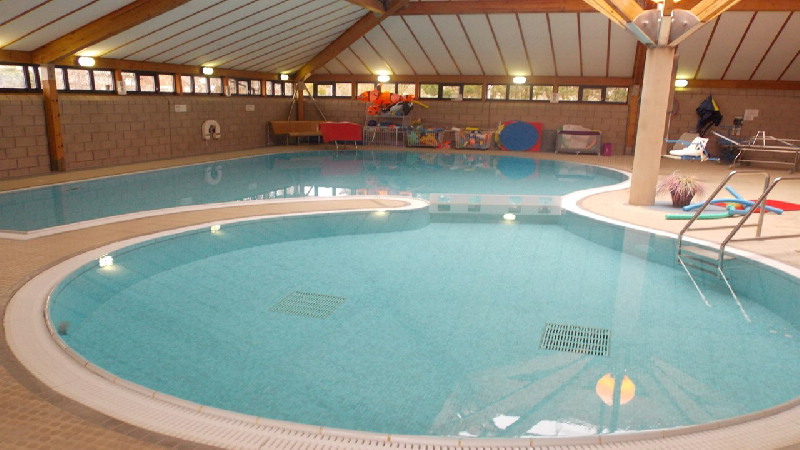 Whilst most members were aware of the centre, few realised in detail the range of services and expertise available and the important work that it does. People may attend by referral from their local authority, or may apply individually. There were questions, and a Vote of Thanks was proposed by Eric Greig.