On 13th June 1990 the Rotary Club of Kingston took handicapped children on a day out of fun and happiness. It proved so popular that a national charity was soon created and now 25,000 children are given a fun day out each year under the auspices of Rotary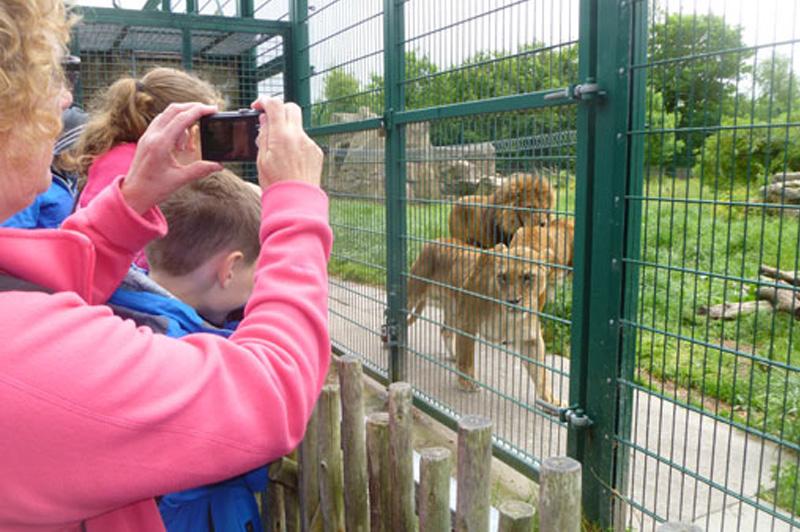 The children of Rumworth School, which caters for children with complex needs and moderate learning difficulties, enjoyed a day out at Blackpool Zoo in June, courtesy of Rotary.
The visit was organised by Horwich Rotary on behalf of all the Rotary Clubs of Bolton and surrounding area.
The day out has become an annual event but previous trips have been to Camelot which has now closed. This was the first visit to the zoo but it will not be the last.
The heavy drizzle on arrival did not dampen the children's spirits. Most animals remained in their shelters, but the sea lions were happy to display their skills no matter the weather. However, the drizzle cleared late morning and the children were able to eat their packed lunches in the open air.
The animals ventured out into the open as the weather improved and the children were able to get close to the big cats in their enclosure.
A good day out for all and one that will no doubt be repeated next year.
Visit Kids Out, it's a worthwhile click: http://www.kidsout.org.uk/