Sports/ Report to Club Assembly 2015
Proposed sports activities in Rotary year 2015/16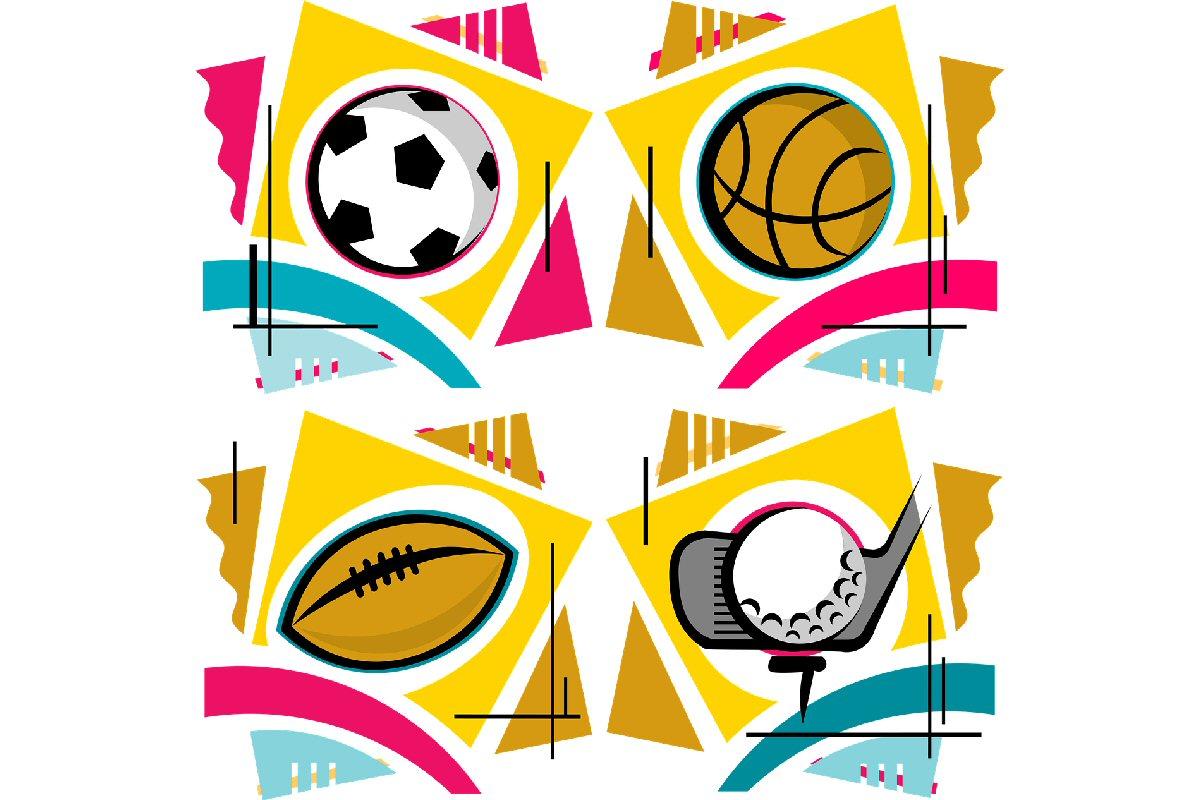 Show related pages
MEETING OF ENTERTAINMENT, FELLOWSHIP AND
SPORTS COMMITTEE
Present-Ken Mackay(chairman),Ed Scott(lead on sport),Alastair DURKIE
Apologies- Tom Pettigrew
Apologies to Ian Grieve and George Primrose
Objects- Outline plan for events for year 2015-2016 RCWF.
President Alex has indicated that he wishes we should make attempts to ensure more inclusive events at more affordable prices and more community orientated. Also utilise social and sport's events as a potential route to attract new members.
SPORTS EVENTS
Golf events-both in house and district events will again be supported - Ed and Ian.
Ten pin bowling evening followed by supper. One of highly successful partners' evenings. A low cost event enjoyed by all. Maybe scope for holding it twice over winter. Ken to organise. Opportunity to invite friends and family.
Green Bowling- again a very popular low cost event. To be repeated summer of 2016? Alternative venue? Ed to lead with help of Ian Borland.
Gavel Challenge. Club will again enter event. Ed and Ian will lead.
Other potential events tennis evening/come and try curling event are possibilities. Assess interest.
Above are suggested events and in no particular chronological order. The
Committee will hold an early meeting to organise specific dates etc. and highlight in club calendar to avoid clashes.