An Evening of Sport - 07/09/15
Weekly Press Report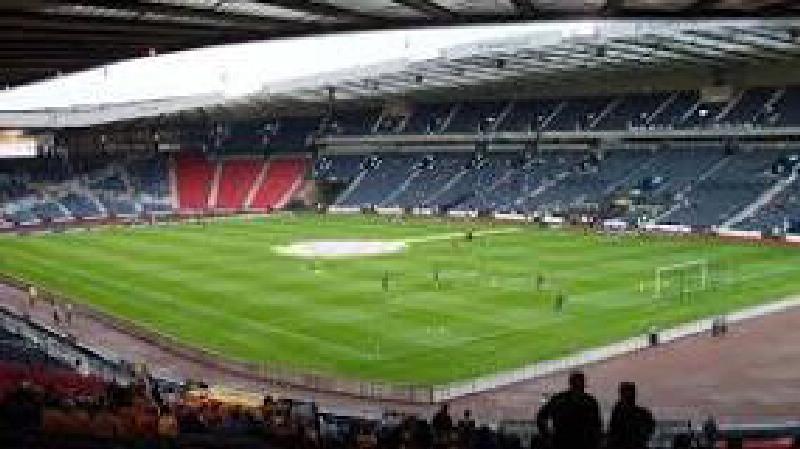 Saturday's Rotary walk from Irvine to Prestwick was a success for all concerned, with the added bonus of a free view of the Air Show from the beach in the afternoon. There will be another warm-up walk this Saturday, from Irvine to Ardrossan, and future walks will be more ambitious.
Monday's meeting was a very short business session. It was noted that Seagate will be sponsoring a team of four students from Greenwood Academy to take part in the Trades AmAm golf at Bogside.
After the business, a number of eternally optimistic members wanted to watch some football on the TV. For the football illiterates this was an interesting diversion, but most left at half time having had enough of the excitement. Next week's meeting will be back to the normal format with an outside speaker.