Cowboy Poet - 02/11/15
Weekly Press Report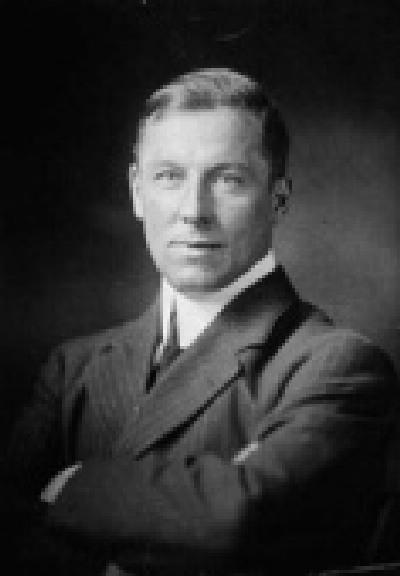 Seagate Rotary's speaker on Monday was Iain Doull, on the subject of Robert Service, the Cowboy Poet.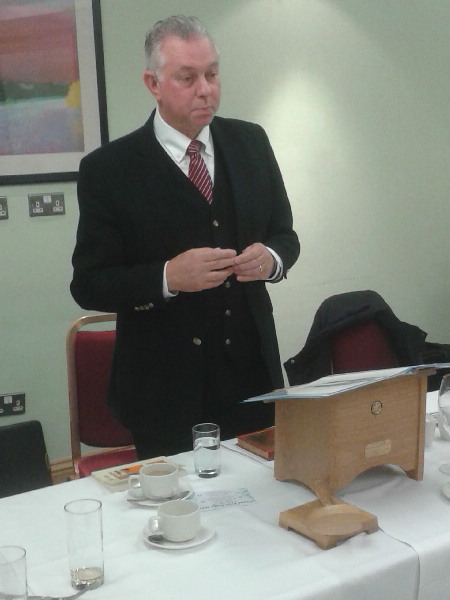 Service spent his early formative years in Kilwinning, but aged 21, in 1895, he emigrated and spent a number of years moving around America and Canada as a cowboy and other labouring jobs. His first book of 30 poems about the Yukon gold fields, made him over £1m, and he went on to write over 2000 more. Iain noted that Service had been influenced by Burns, and like him had an acute eye for detail, a descriptive talent and a natural connection with the common man.
There were questions, and comments on some of his more risqué verses, and a Vote of Thanks was proposed by Alex McConnell.
This Friday, 6 November, is the Sally Buxton clairvoyant night at Marress, starting at 7.30. Tickets will be available at the door.