.....Service to the local community
Community Service is the Club's link with the local community. Emphasis is placed on links within the immediate Chislehurst area, where substantial efforts and contributions are made to help local charities and to undertake projects to help those in need.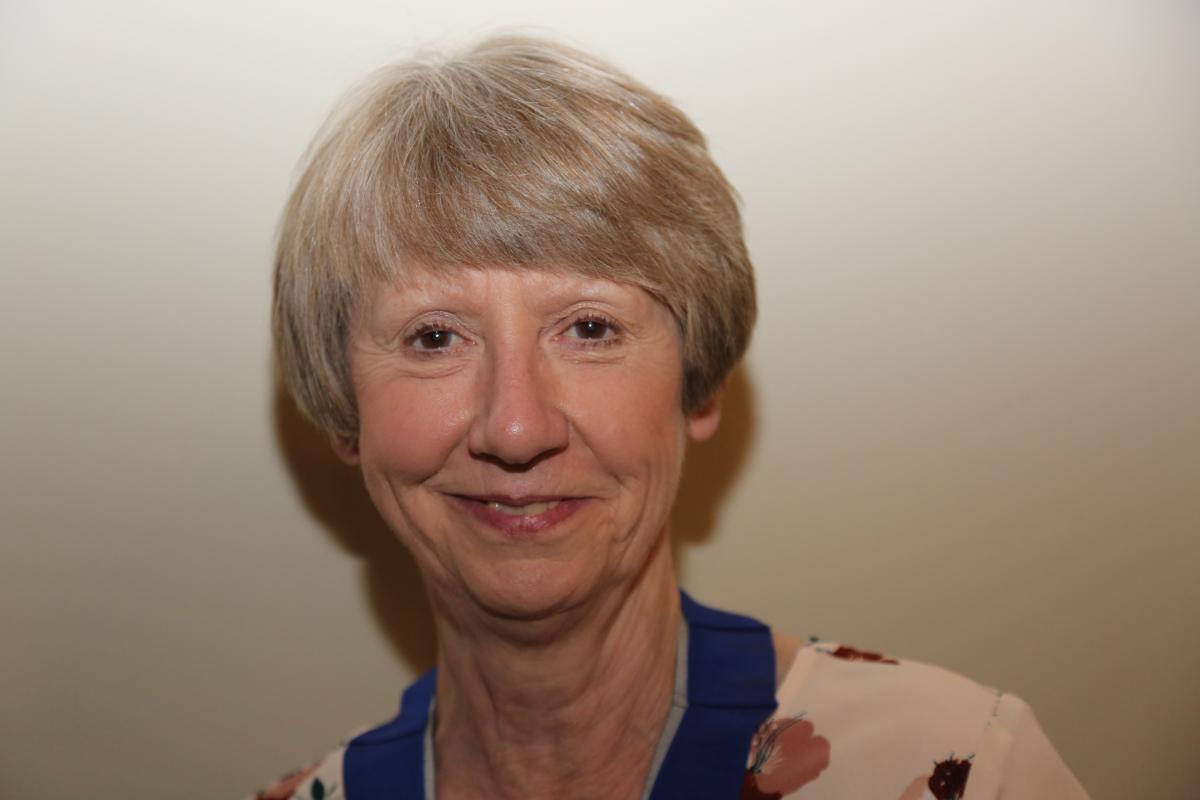 Due to Covid-19 our charitable funds are low but we hope to provide as much support to charities as we are able.
Rotalink Parties – Due to Covid-19 the January 2021 party will probably not take place. We will look at government guidance nearer the time to make a firm decision. It is important to keep our guests and Rotarians safe in this unusual time.
Christmas presents – We hope to arrange Christmas presents for deprived children in the local area.
Charities – The Club will continue to donate money to charities and other worthy causes where possible.
Whitechapel Mission for homeless people – Club members supply items of clothing to the mission.
Food Bank – Club members will continue to support local Food Banks.
Janet Boylan
Community Service Chair
IF CONTACTING US VIA THE LINK BELOW, PLEASE SCROLL DOWN THE PAGE TO REVEAL THE CONTACT FORM