Father Christmas
Father Christmas and helpers visit homes in Hastings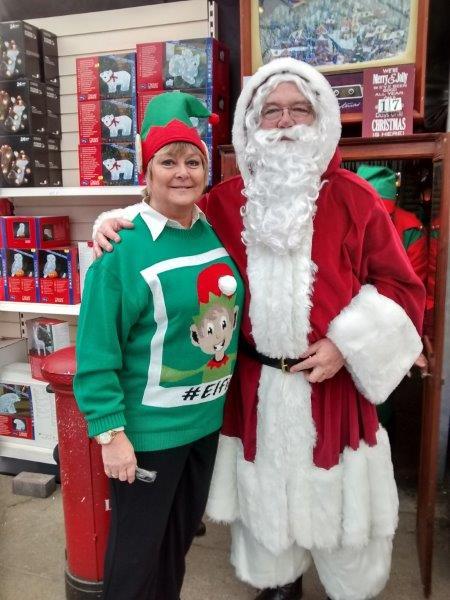 Father Christmas is Comming
SANTA will be visiting these streets between 4.00pm and 7.00pm on the following days:
Hollington Streets 13th December
Sydney Close; Stonehouse Drive; Ironlatch Avenue; Redgeland Rise; Wishing Tree Road;
Marline Road; Blackman Avenue; Oxford Road; Coventry Road; Hollington Old Lane;
Harrow/Ridge 14th December
The Ridge; Maplehurst Road; Harrow Lane; Little Ridge Avenue; Hare Way;
Roundwood Road; Holmhurst Lane. Includes cul-de-sacs Anvil Court etc
Town Centre 15th December
White Rock Road; Schwerte Way; White Rock;
Robertson Street; Cambridge Road; A21; Devonshire Road; South Terrace;
Braybrooke Road; Queens Road; Albert Road; Denmark Place; A259.
St Leonards 16th December
London Road; Kings Road; Western Avenue; Seafront; Norman Road;
Gensing Road; Shephard Street; Sichester Road; Mercatoria; East Ascent
Ore 17th December
Rye Road; Old Top Road; Brightling Avenue; Crowborough Road; Beacon Road;
Fairlight Road; The Broadway; Middle Road; Old London Road; Alfred Road;
Edmund Road; Moscow Road; Ashburnham Road.
rd1/12/15