CLUB Night - 30/11/2015
Weekly Press Report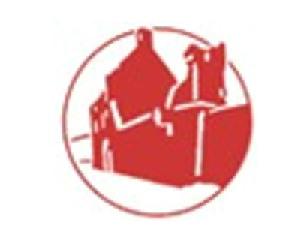 At Seagate Rotary's monthly business meeting, on Monday evening, the club's winter programme was discussed. This Saturday, 5 December, Seagate will be bag packing and collecting at Tesco in Irvine. The funds raised will be on behalf of Haysholm School and other local organisations.
'Cans for Gran' Christmas hampers will be packed and distributed the following weekend. The club's Burns Night will be on 1 February. Both main speakers for the Sportsmen's Dinner on 26 February have now been confirmed. They will be Jim Leishman and Les Peters. A Safari Supper is proposed for March, and outdoor walks of varying standards will take place according to weather conditions.
Looking further ahead, the visit to the twin club of Orleans, France, will be in May. Various donations were discussed, to local and international charities, and details will be confirmed at future meetings.