A busy day at the Charity Valuation, to raise money for President Nick's chosen charity this year – the National Osteoporosis Society.
Celebrity Valuer and Auctioneer Catherine Southon and her colleague Barbara Dixon were on hand all day for members of the public to bring their treasures, their family heirlooms, or just their interesting items for valuation.
From pieces of jewellery, to china tea-sets, to paintings, and to memorabilia, nearly 100 people brought items to be valued. Catherine and Barbara were kept busy and worked without a break from mid morning until late afternoon.
An original Beatles LP with signatures of all four Beatles - it could be worth up to £4,000 (once the signatures have been verified) and someone else brought along a diamond bracelet which was valued at around £9,000, but Catherine rather liked a unique ceremonial walking stick made from whale-bone and nutmeg!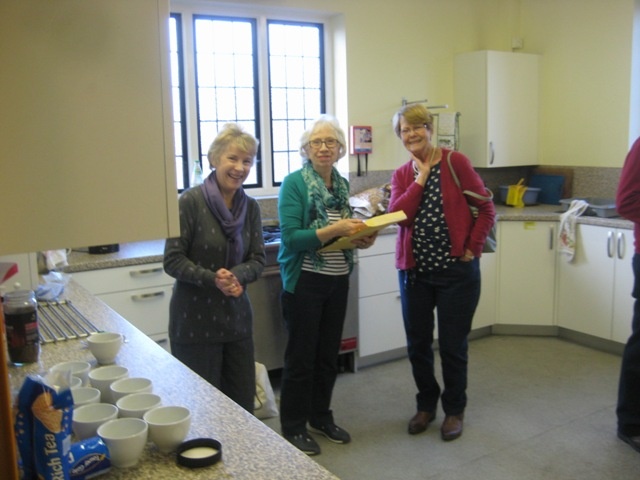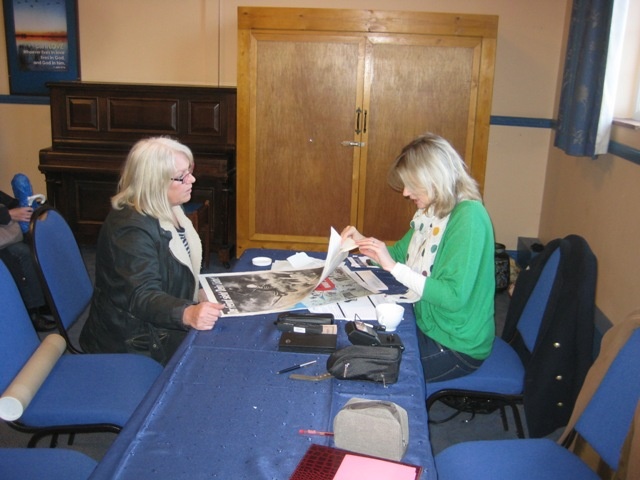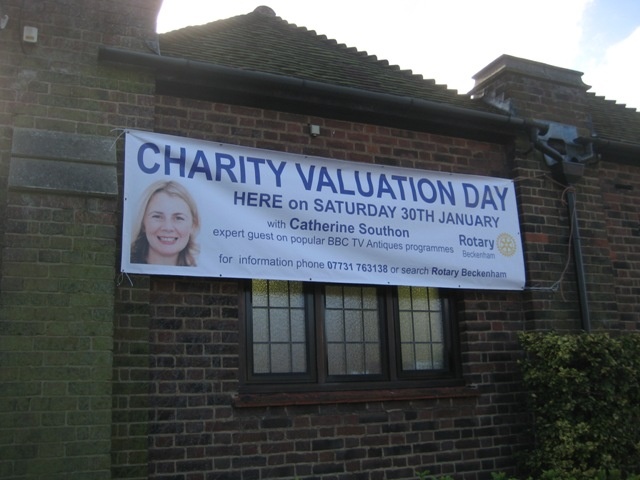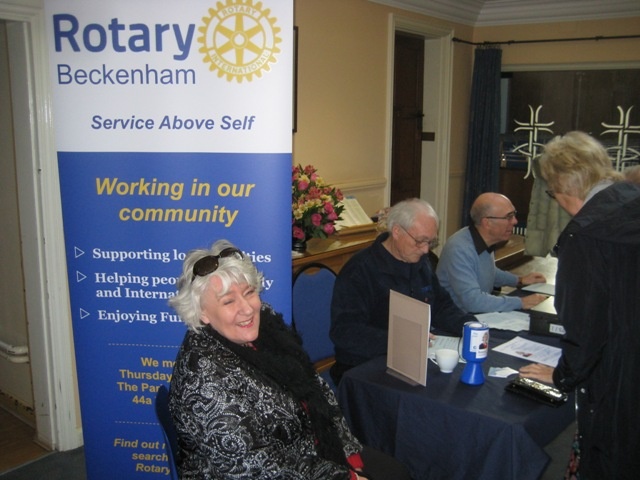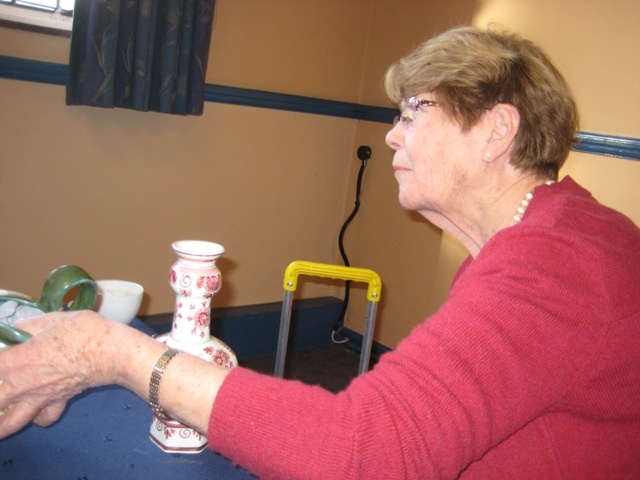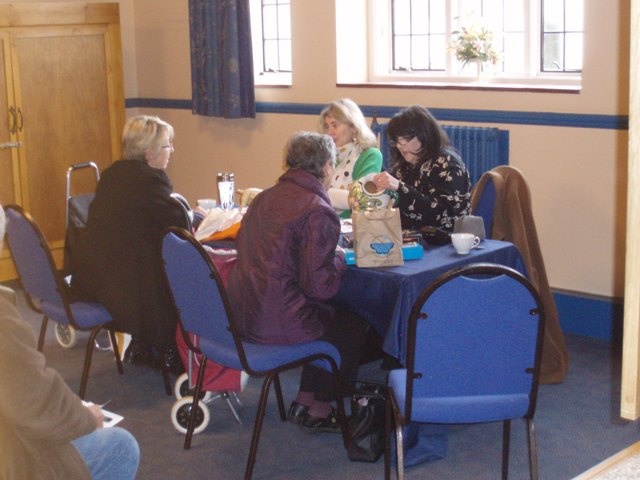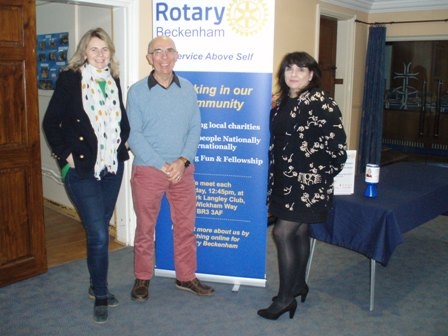 Sincere thanks to Catherine Southon of TV's Bargain Hunt fame and to her colleague Barbara for generously giving their time and expertise to help raise funds for the National Osteoporosis Society.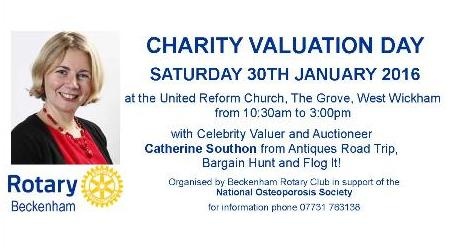 Further thanks to the the United Reform Church in West Wickham who kindly provided thr venue for this most successful event, which has resulted in over £500.00 being raised for President Nick's charity.

_______________________________________________________