Fri 5th August 2016 at 8.30 am - 5.00 pm
Charity Golf day on Friday 5th August 2016 at Penrith Golf Club.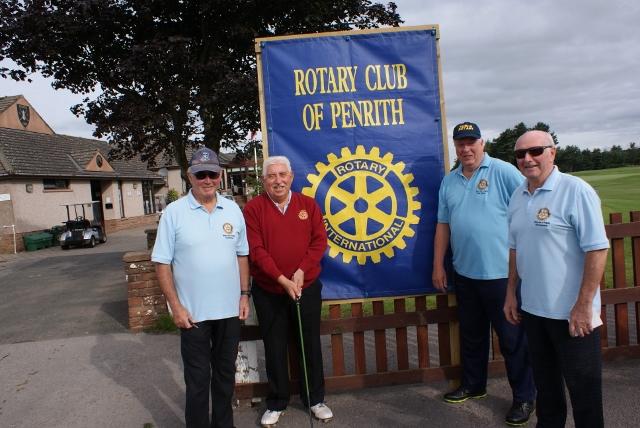 Show related pages
This year's Golf Day was once again a great success, helped by the superb weather on the day. The day raised a total of £3500 for Rotary Good Causes.