Life as a Prison Chaplain - 08/02/16
Weekly Press Report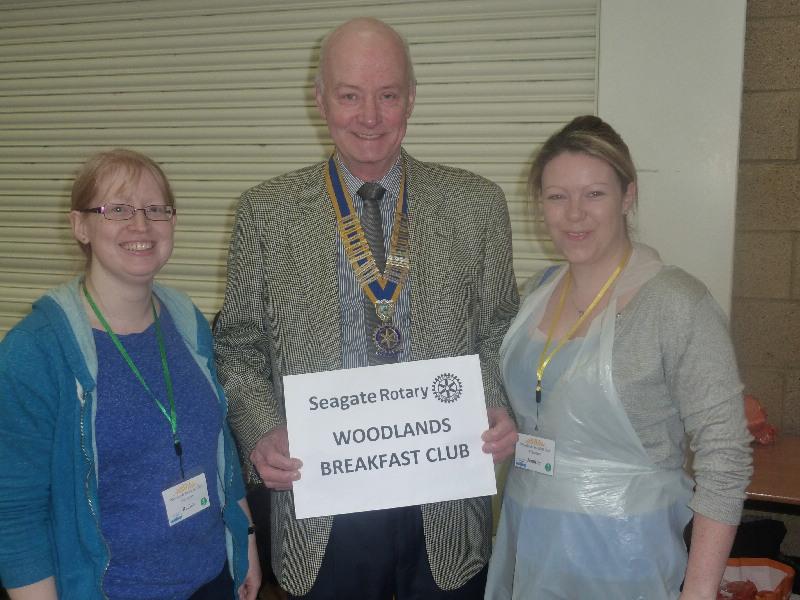 Last Wednesday President Adam Moonie of Seagate Rotary presented a cheque from the club to the recently inaugurated Woodlands Primary Breakfast Club. Seagate also made a donation last week to Alzheimers Scotland.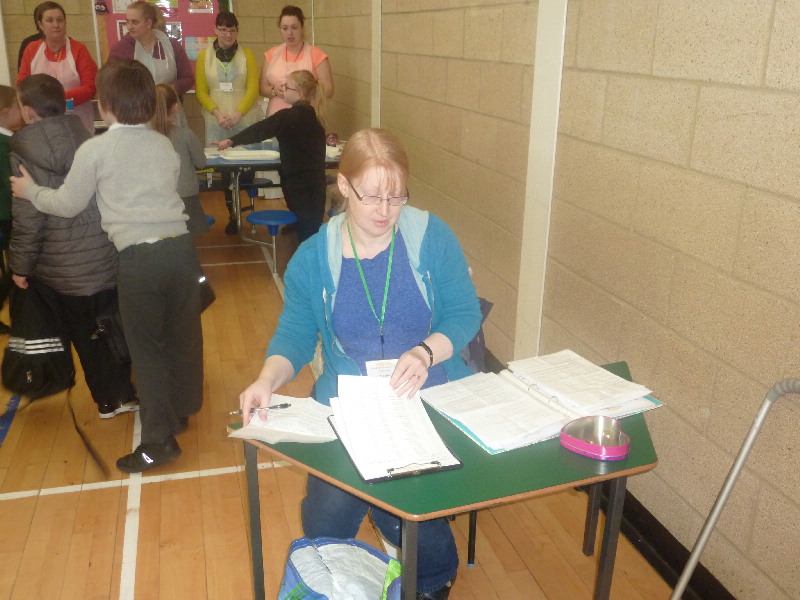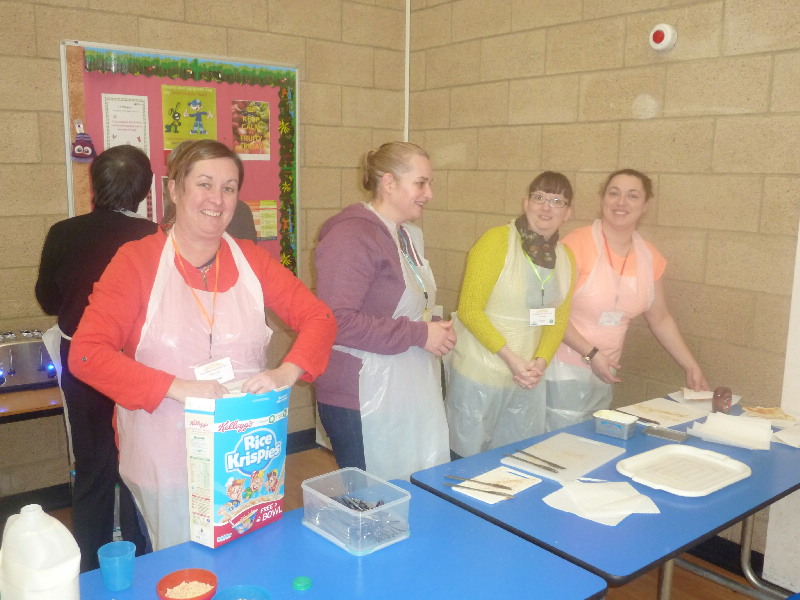 Seagate's speaker on Monday was Andy Black, minister of the Relief Church in Bourtreehill, talking about his time as a prison chaplain. Andy was visiting chaplain at Low Moss for ten years, and more recently at Kilmarnock for eight years. He painted an essentially depressing picture of the current situation, where we jail more people than anywhere else in Europe, and the bulk of them tend to be young men on short sentences. There is a repeating cycle of offences by young men with drug problems, literacy problems and little hope or ambition. There were comments from the audience about the days when the local beat polis knew everyone and their parents, were supported by the parents, and physical justice was occasionally administered without fear of litigation.
A Vote of Thanks was proposed by Hugh Drennan. The Seagate Rotary Sportsmen's Dinner is at Marress on Friday 26 February, with speakers Jim Leishman and Les Peters, and tickets are still available from club members.