Community Service - 07/03/16
Weekly Press Report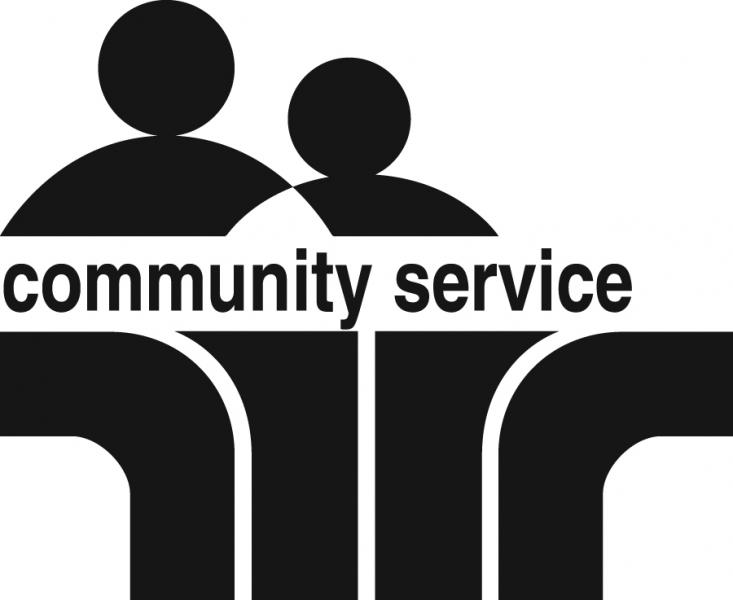 On Monday, Seagate Rotary had a pep talk from the Rotary District Community Service Officer, Mike Kempton. Part of Mike's role is to collect and disseminate information on what the various Rotary clubs in the South West of Scotland are doing in their local communities.
He mentioned some ideas for new projects for fundraising and distributing, which will be considered in due course. He was also keen that the club, in addition to its excellent website, should promote itself on social media.

Younger members understood and were in favour, but there was less enthusiasm from the pen and paper generation.
Following last week's business meeting, donations were agreed to the Newton Stewart Flood Relief fund, which is being coordinated by the local Rotary club, and to DEBRA.
Seagate's next keep fit training walk, in anticipation of summer mountains, will be to Kame Hill and Blaeloch Hill, on the Fairlie moors, in a week's time.