Flanders Field - 16/05/16
Weekly Press Report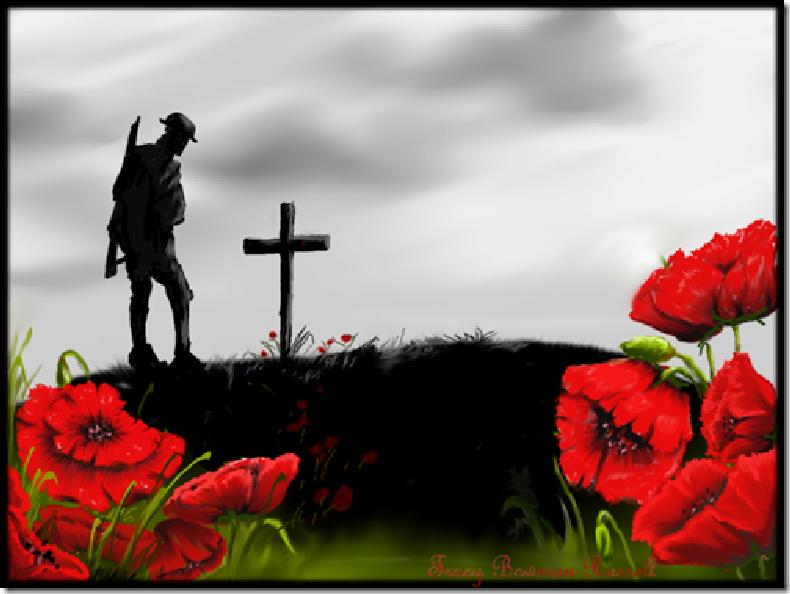 Monday's speaker at Irvine Seagate Rotary was Alex Hall, who gave an illustrated brief history of World War 1, listing the massive statistics of casualties and munitions involved.
While the war affected the whole country, the practice of localised recruitment and 'pals battalions' could be completely devastating, leading to some communities losing a whole generation of young men in one brief action.
In an all encompassing talk, Alex gave anecdotes ranging from under age enlistment to recent casualties in Belgium where tons of unexploded ordnance are still dug up by farmers every week. He also mentioned Irvine's two VCs, Captain Harry Rankin and Private Ross Tollerton. Two hundred men from Irvine died in the war.
There were some questions, and a Vote of Thanks was proposed by Donald Menzies.