When Carren Bell spoke at a Horwich Rotary lunch meeting members were moved to hear this Mum, triathlon competitor, and CEO of Lagan"™s Foundation, telling of how the organisation she started in Horwich has developed heart felt care across the UK.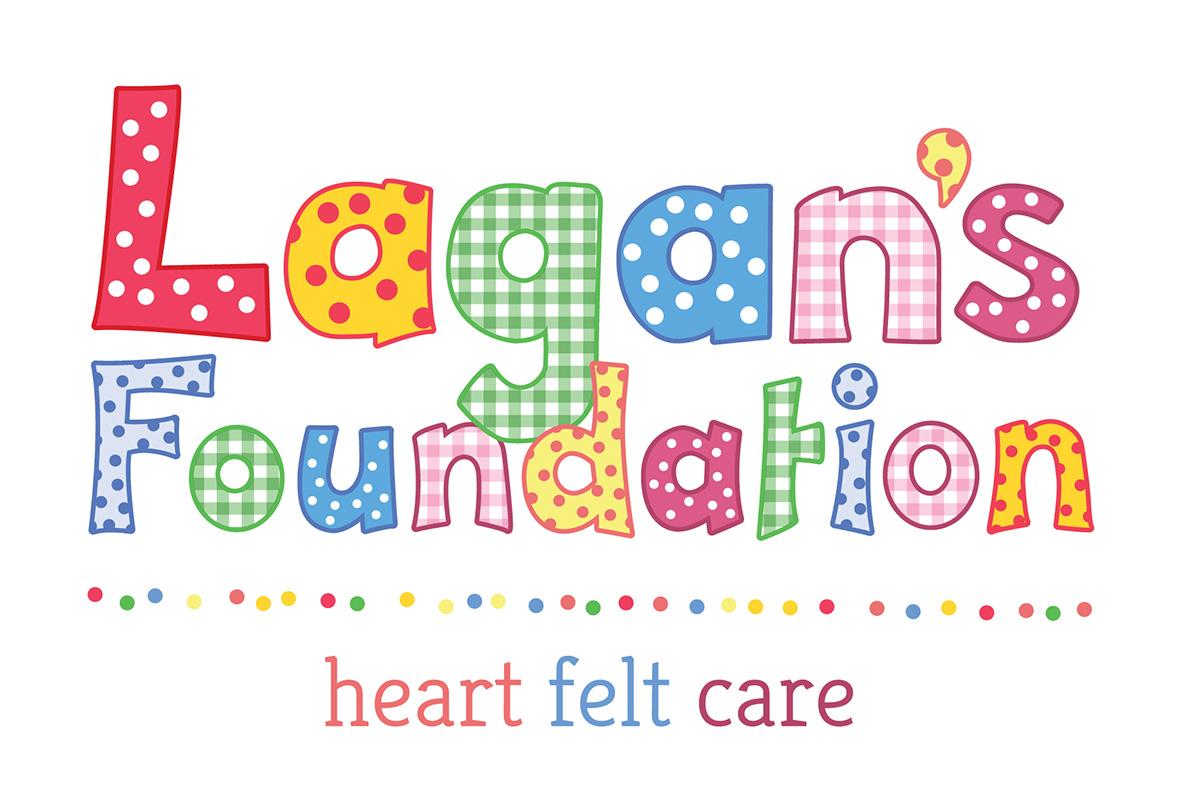 Show related pages
It all began in 2011 following the sad death of one of her three children, Lagan. Days, weeks, and months of stress, worry and fatigue gave Carren the motivation to set up an organisation that is growing, but needs volunteers who can give two hours a week and resources to offer in home or hospital, respite and support services for parents of children who have heart defects, such as her daughter Lagan had had.
In thanking her David Griffiths said that Carren was an outstanding and exemplary woman – a doer & fixer, an enthusiastic enabler, a carer, and an excellent team leader, who has achieved so much to help parents with children who have heart defects. Medical science is enabling so many more babies to survive than previously but the Heath Service is not able to provide the long term support that parents and families need. Horwich Rotary gave Lagan's Foundation a cheque for £150 to help them to continue to develop this important work. Carren dashed away from the meeting to help support a family.
You can find out more about Lagan's Foundation at http://www.lagans.org.uk